Sorry for my absence the past week or so. I had mentioned that we were preparing for Brandon and Claire's Cinco de Mayo engagement party and it required a lot of time on my part. I am slightly OCD when it comes to party planning (you can ask my poor husband)!
I wanted to share a few pictures with you from the night. Unfortunately, it was hard to take all the pictures I wanted and still visit with everyone so there are several details that I was not able to capture.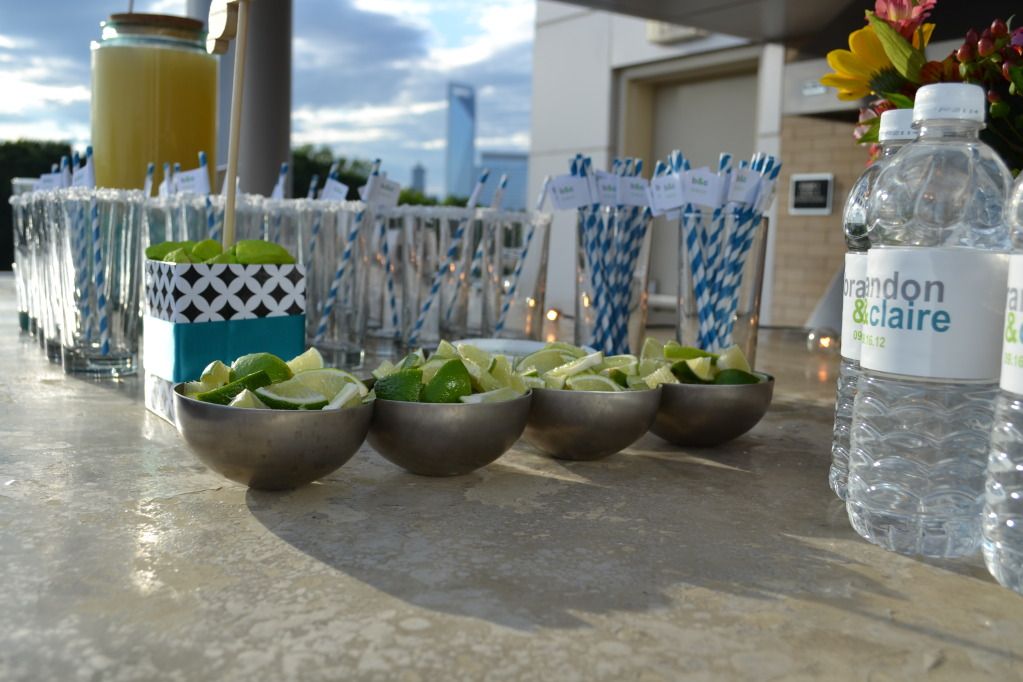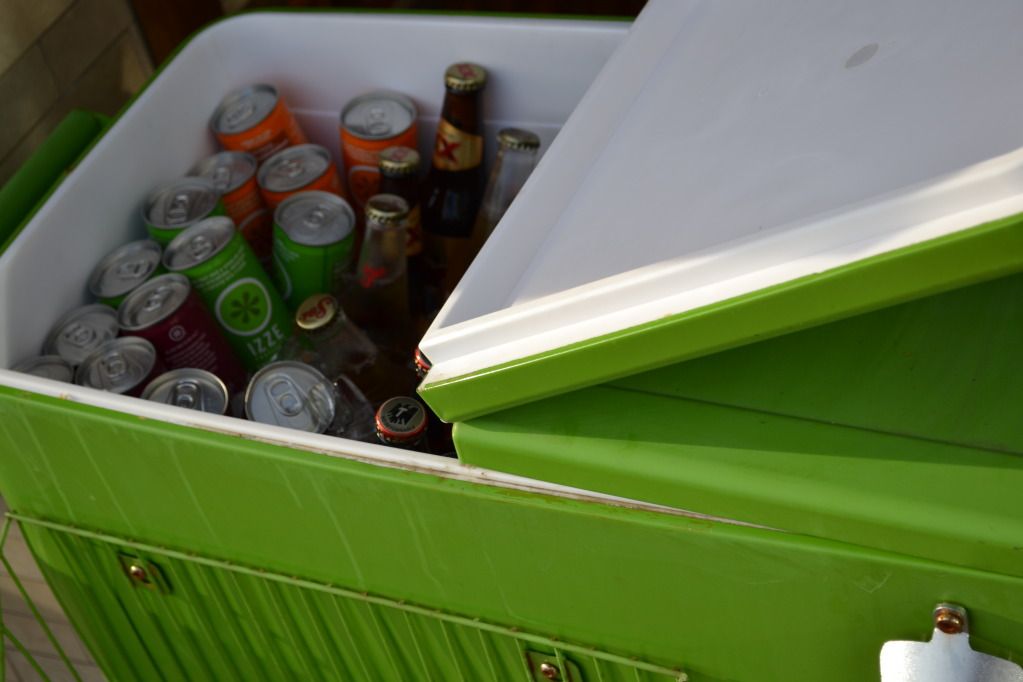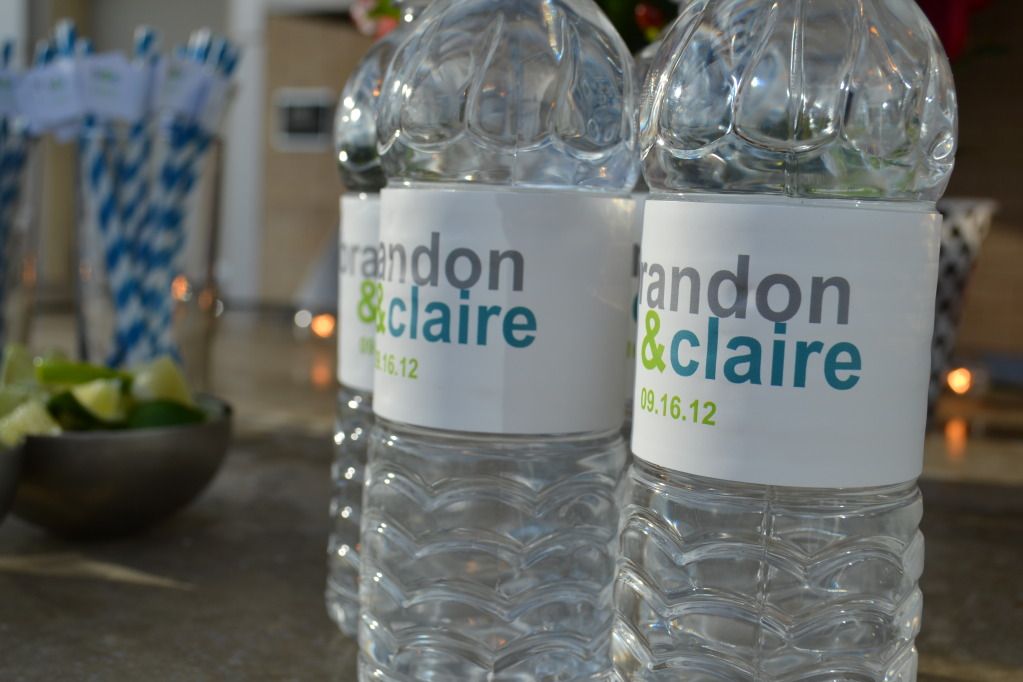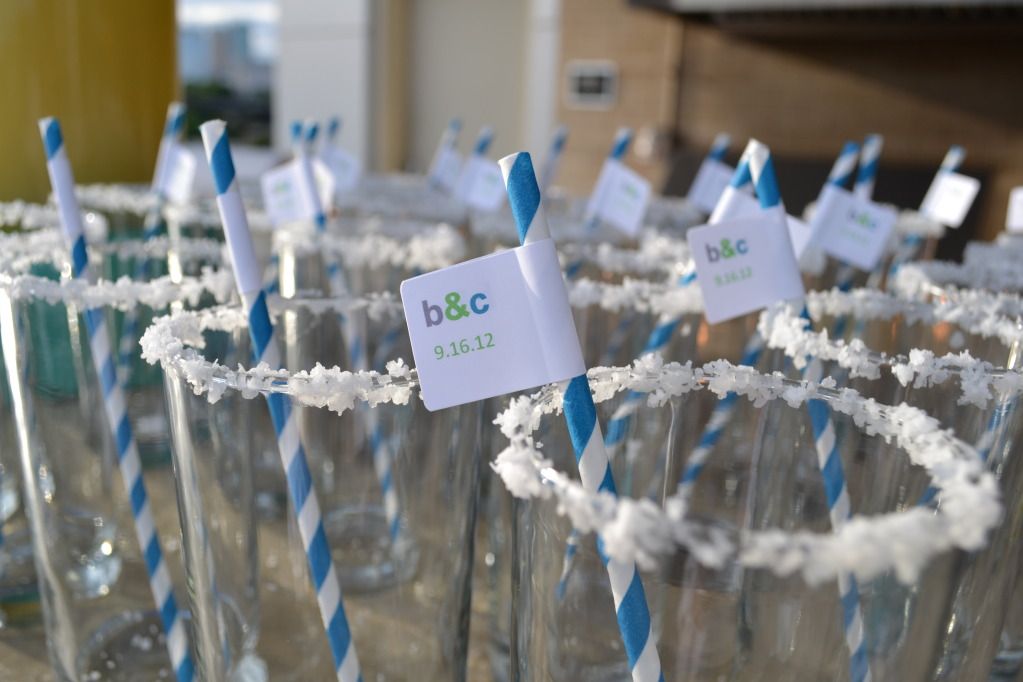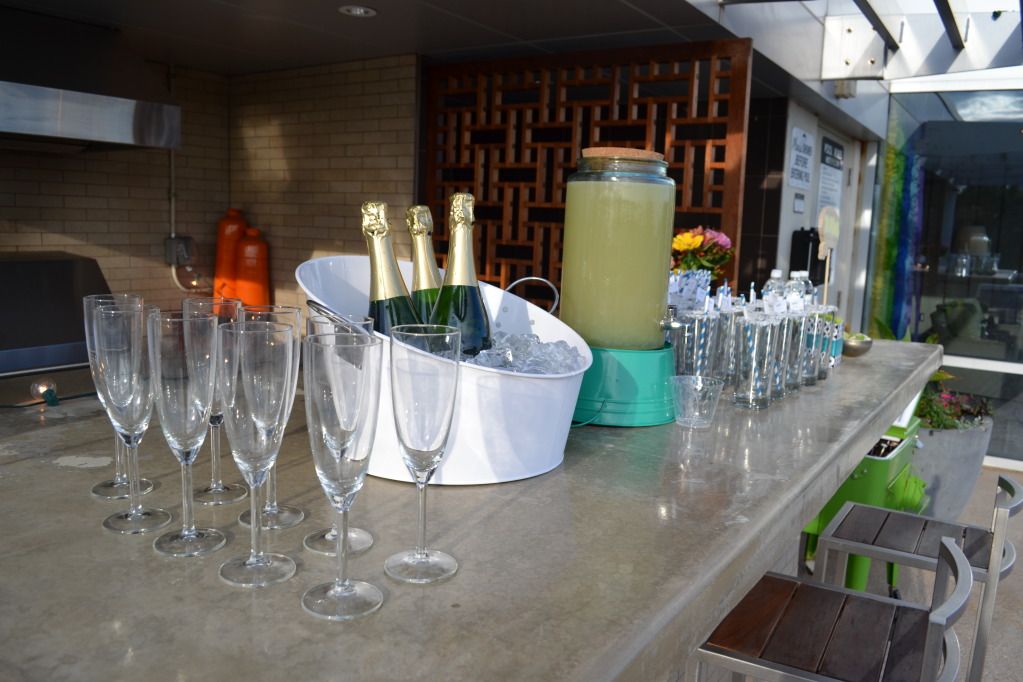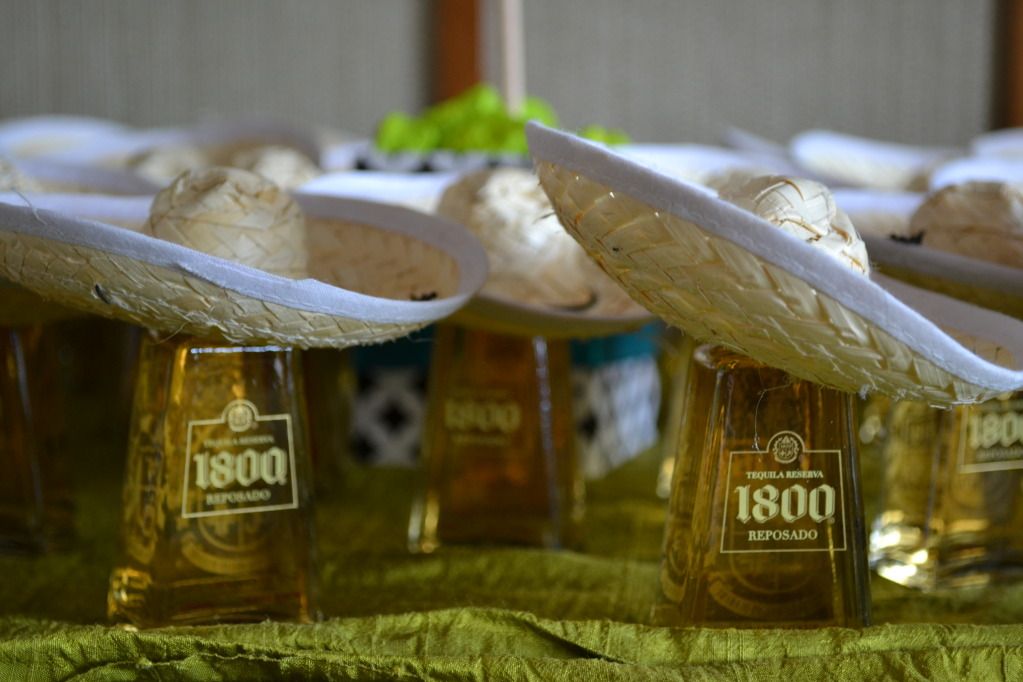 I purchased airplane bottles of 1800 Tequila and attached mini sombreros for party favors!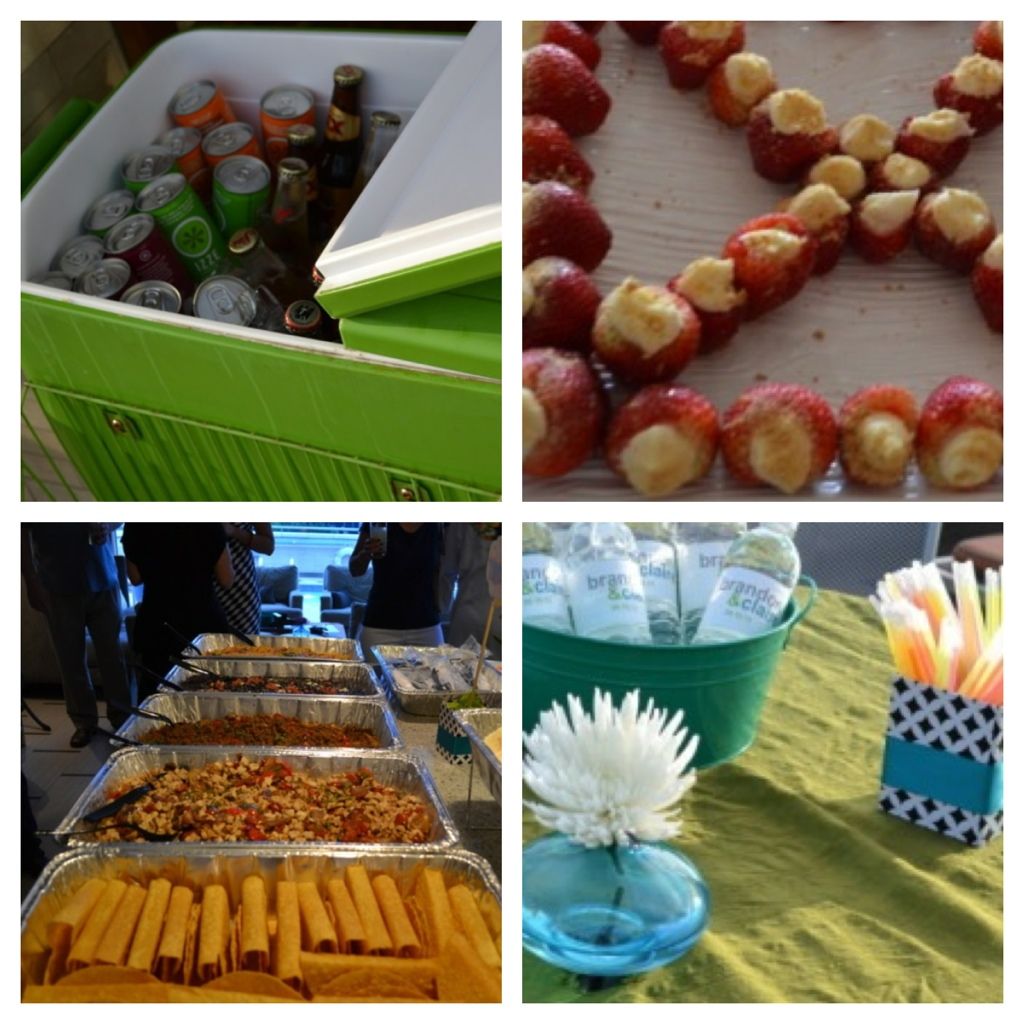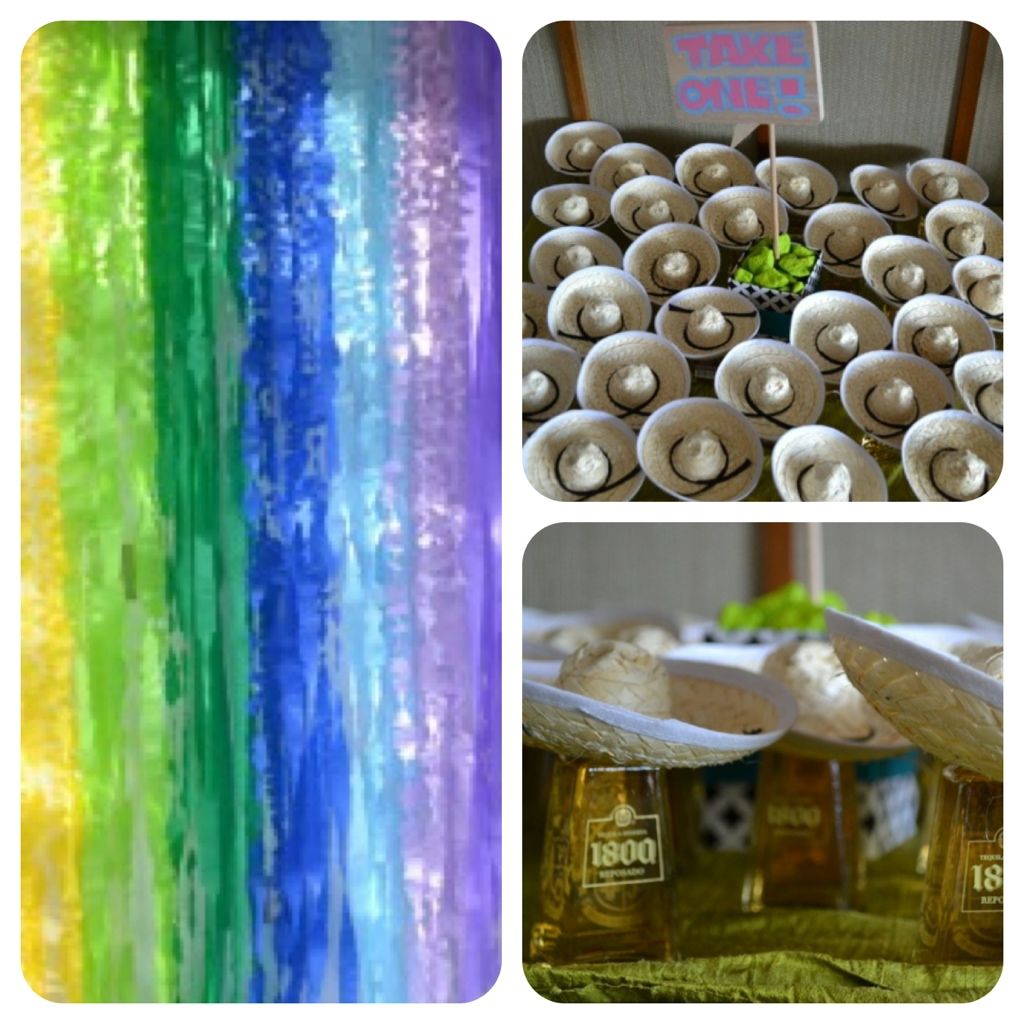 Jen needed a drink after trying to keep me sane all day! :)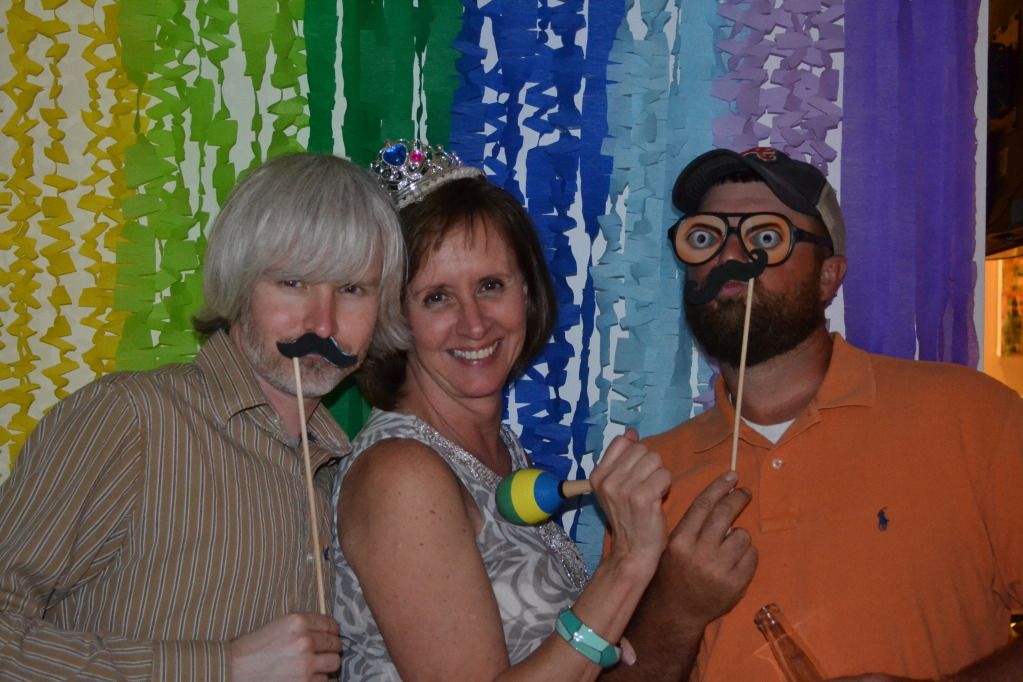 Amanda and I made this photo backdrop by cutting various color streamers! Next time I will have more streamers to make it appear a bit fuller.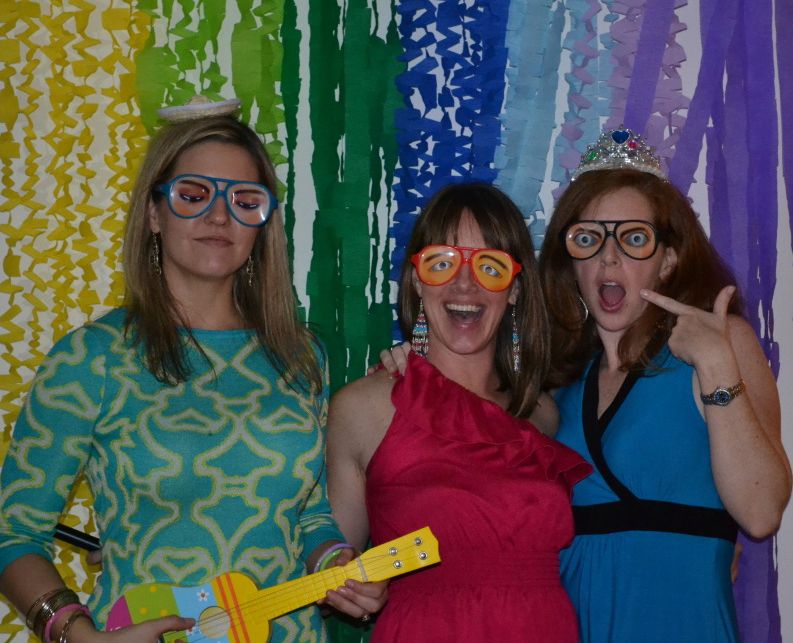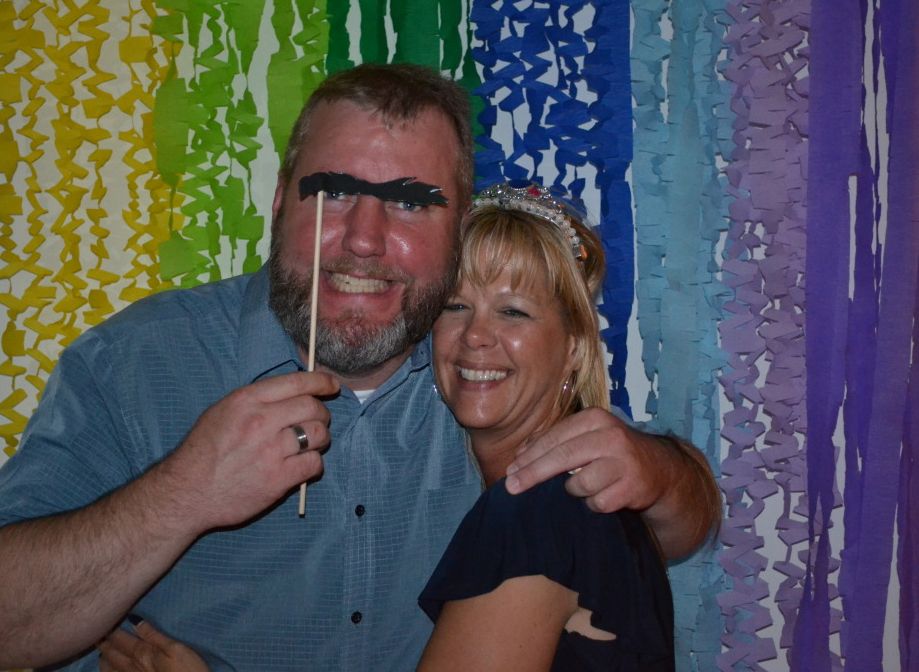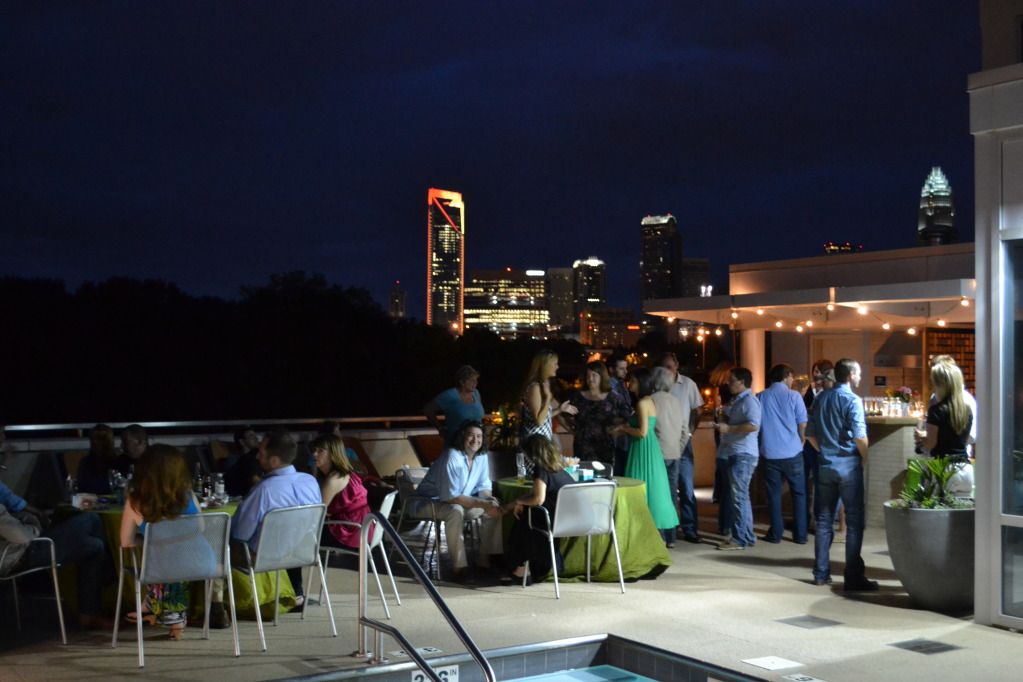 The party was at the MetClub and had a beautiful view overlooking the city! Big thanks to our friend Matt for hooking us up with the venue!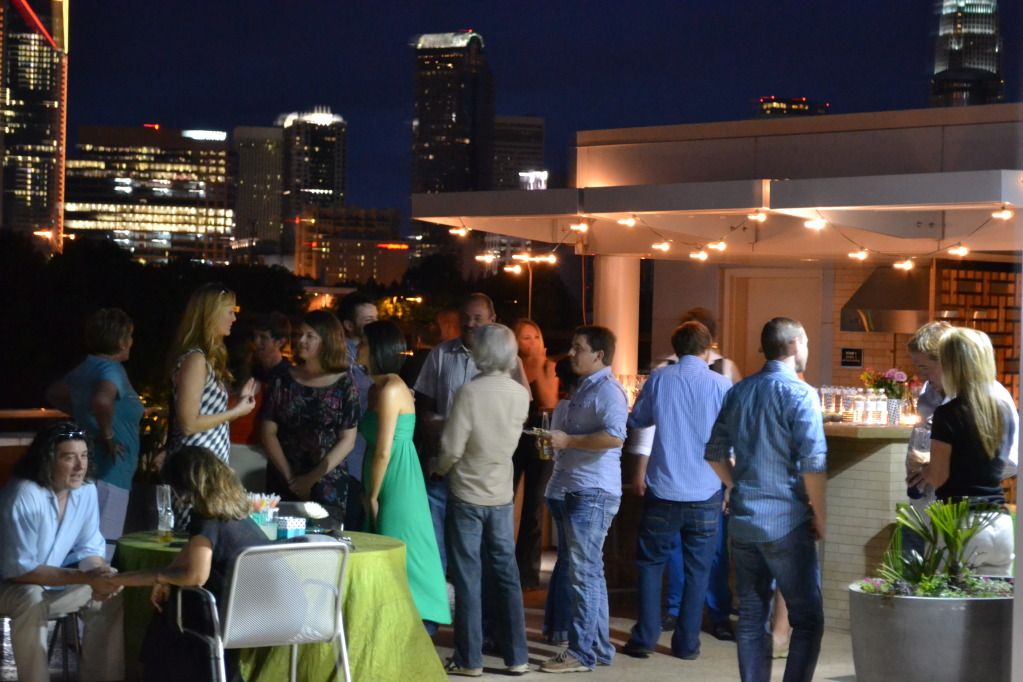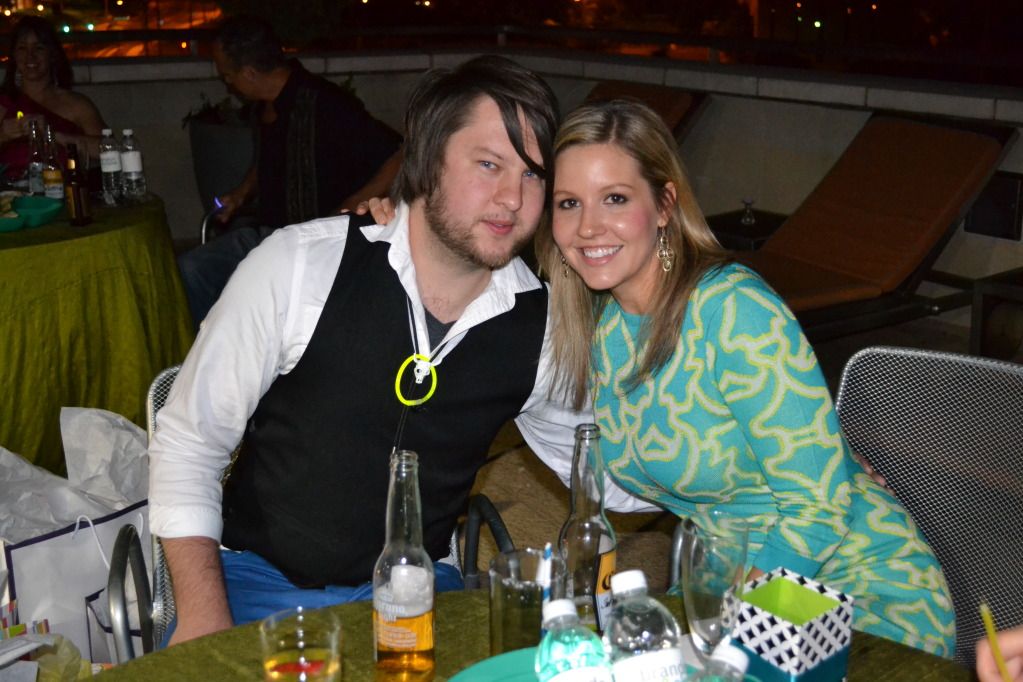 My sweet husband put together a beautiful video that we took the night Claire and Brandon got engaged. It was so nice to be able to share this with everyone and you could feel the love we all have for Claire and Brandon.
Can't wait til VEGAS!!!!
xoxo,
jenn