I picked him up from school yesterday and could immediately tell….he just had that crazy look in his eyes that said,
Try me, I dare ya.
Things started out smoothly as I pulled into a gas station to fill up. He started to get a little restless so I retrieved the small bag of goldfish I keep in the car……you know, the In Case of Emergency one.
This allowed me enough time to finish at the pump and for about 3 minutes or so things were going well. We were on our way home and he was quietly content as he munched away at his goldfish.
Then all hell broke loose.
Allow me to not be dramatic when I describe to you the screams coming from the back seat. You would have thought someone punched this child in the face by how upset he was. He was distraught, with tears streaming down his little cheeks.
Inconsolable.
My first thought was that maybe he got bit by something! Dear God (I prayed silently), please don't let there be some weird spider back there with him! I tried to calm him down and ask him what was wrong. Finally we reached a red light and I was able to turn around and see the HORROR he was enduring back there….
His goldfish bag had torn down the side.
Yes, you are reading that correctly. My son was borderline hyperventilating because his goldfish snack bag had torn down the side and he was unable to put it back together. I tried not to laugh as I explained to him that I don't  make a habit of keeping scotch tape on me at all times, and therefore I was unable to remedy the situation.
My words meant nothing to him. It must have been the worst day of his life.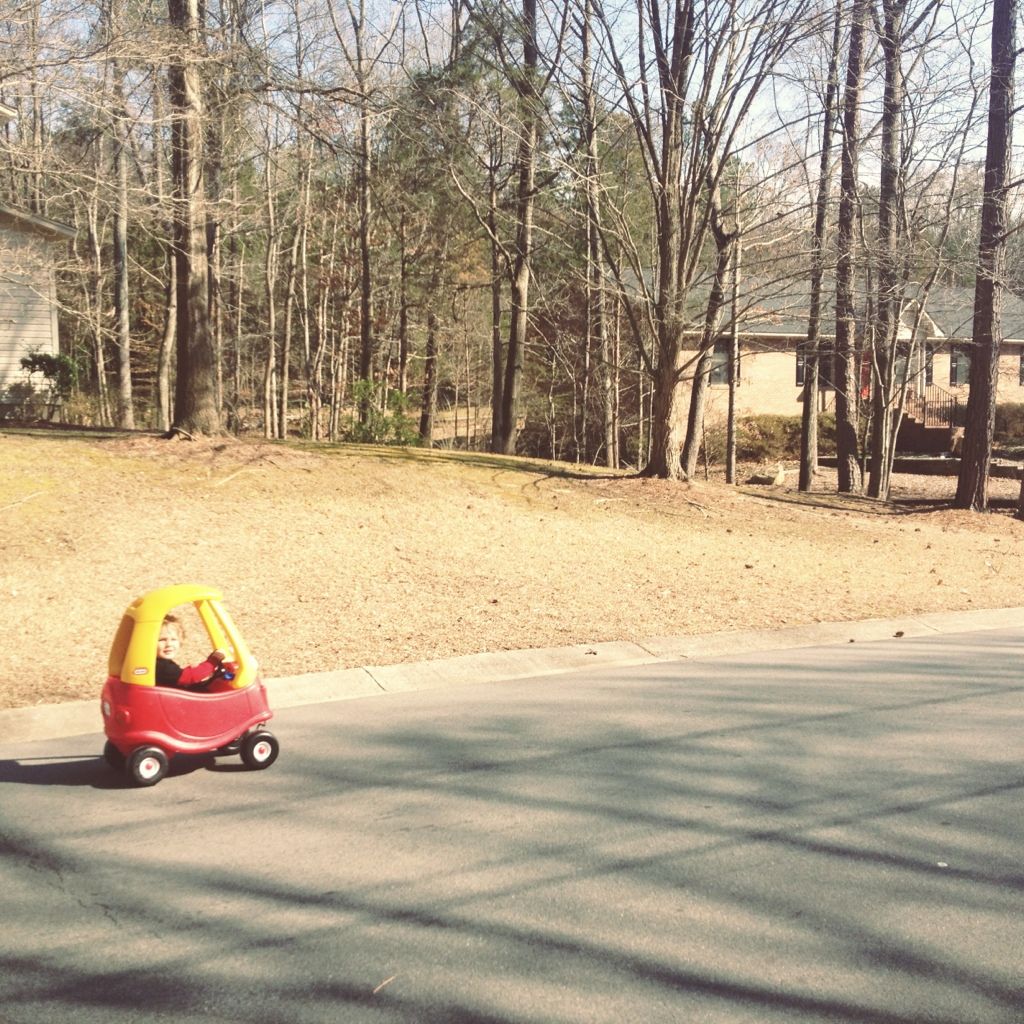 xoxo, 
jenn
Comments