If someone were to write a tutorial on how to survive being sick when you have kids, it would look something like this:
1.       Pray
2.       Thank God for your supportive spouse/partner/family/friends
3.       Pray harder
That was me this past week….a fever that I couldn't control, a headache that had me seeing stars, and a cough that would rival Chewbacca's mating call.
I was glad to finally start feeling better this weekend because I missed way too many snuggles with this one…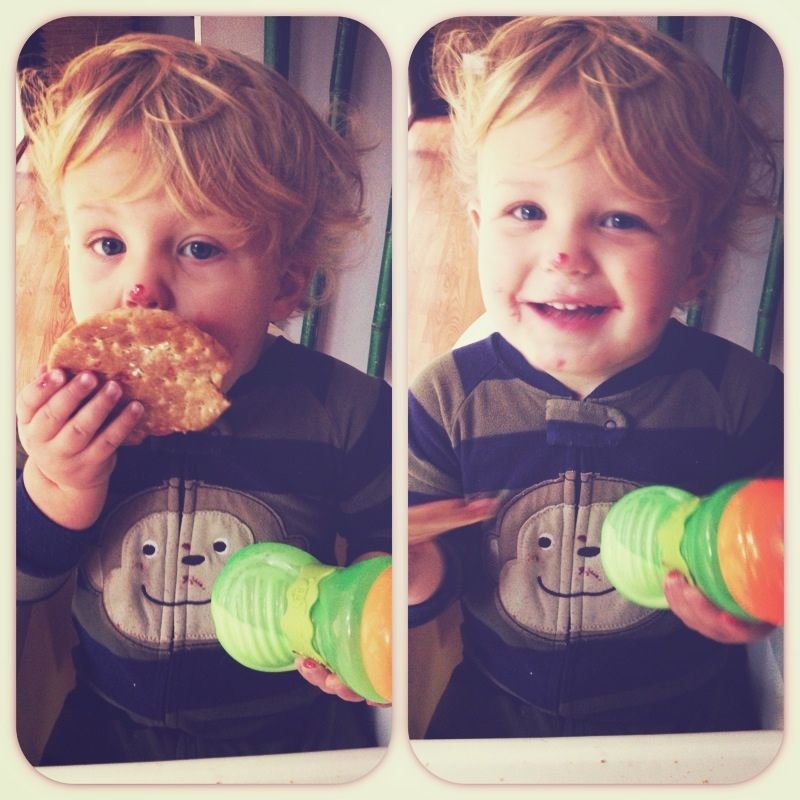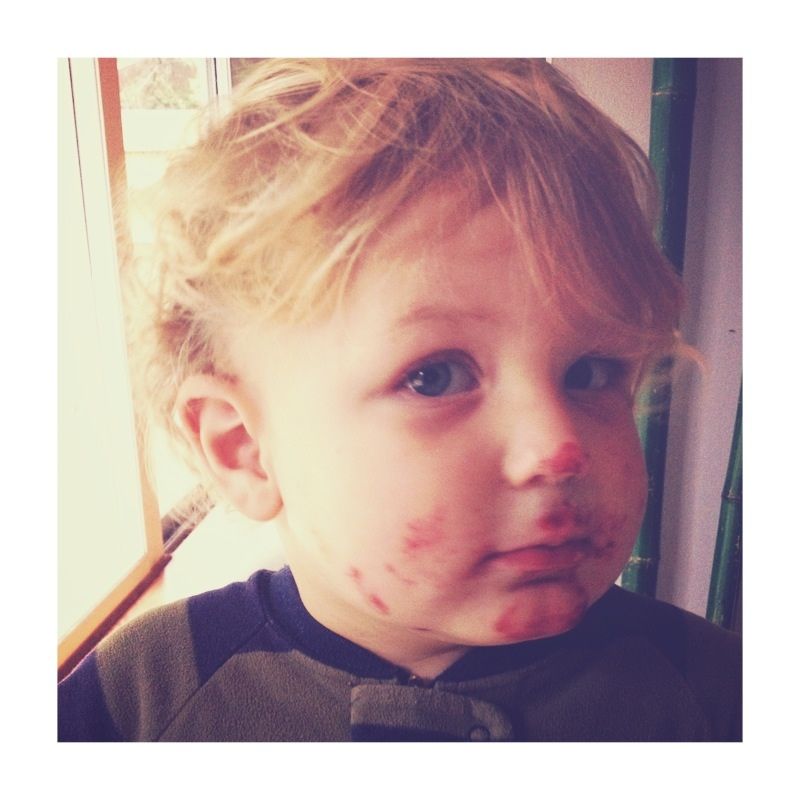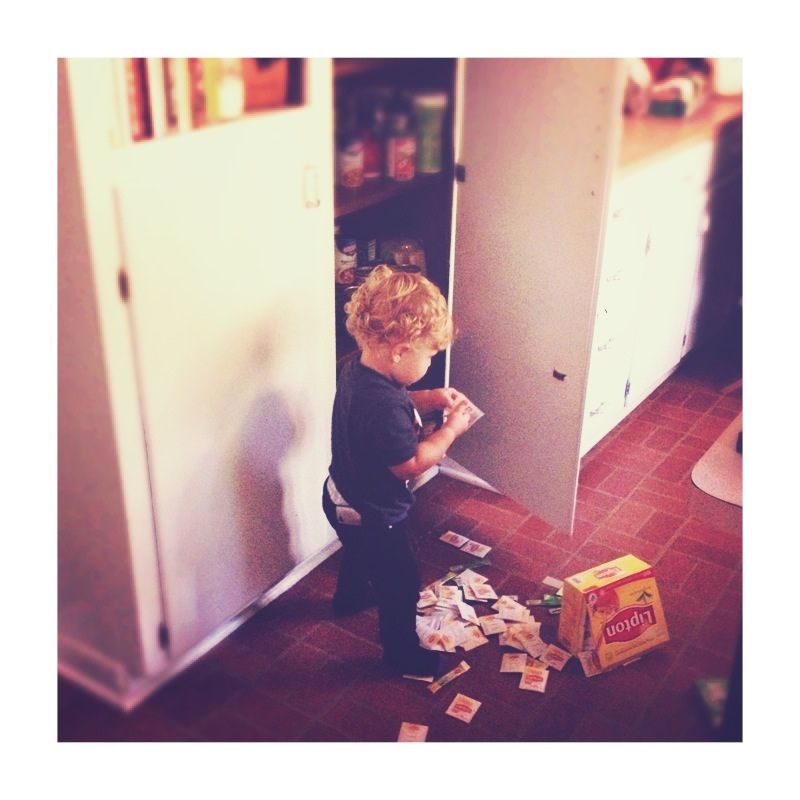 And of course texting all my friends pictures of us with a creepy granny in the background….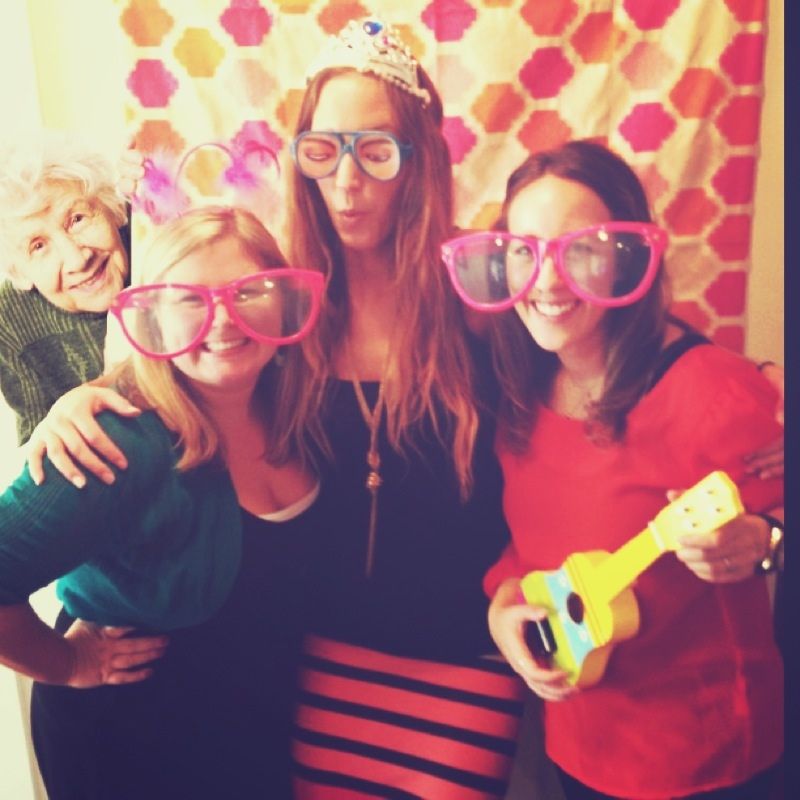 By the way, that's a new app I came across….instagranny!
Hope you guys had a great weekend!
xoxo,
jenn
Today I blogged about the MOST incredible kid's costumes….