I have been wanting to share pictures from our trip to Vegas for Claire and Brandon's wedding but I wanted to wait to make sure Claire had the chance to go through all the pictures I took at their wedding. Until then I thought I would share some pictures from our arrival and the bachelorette/bachelor party.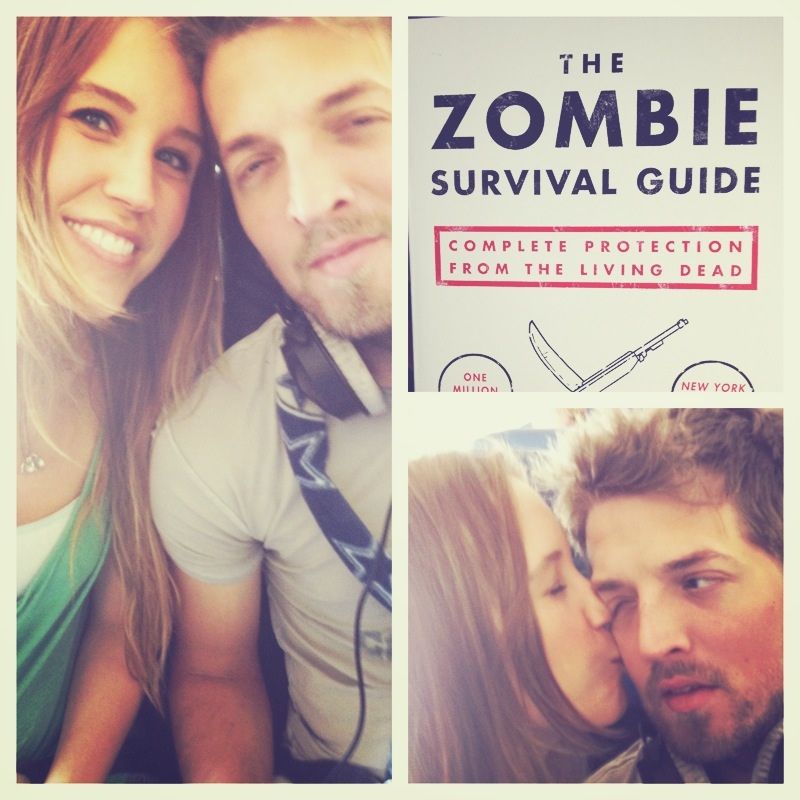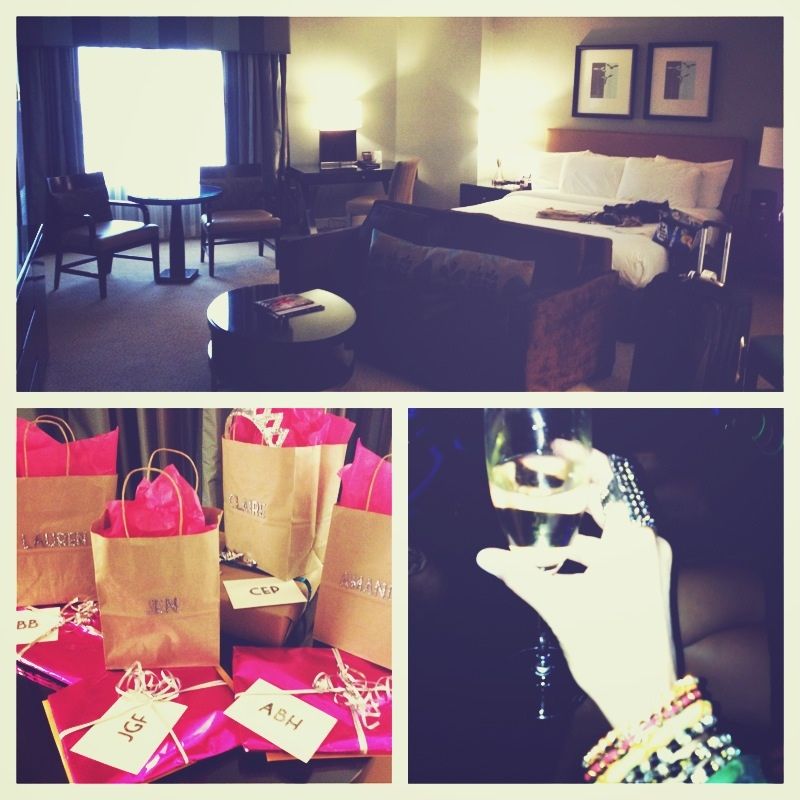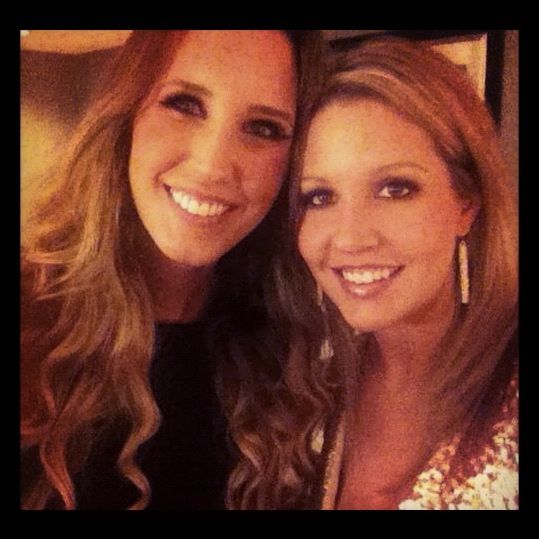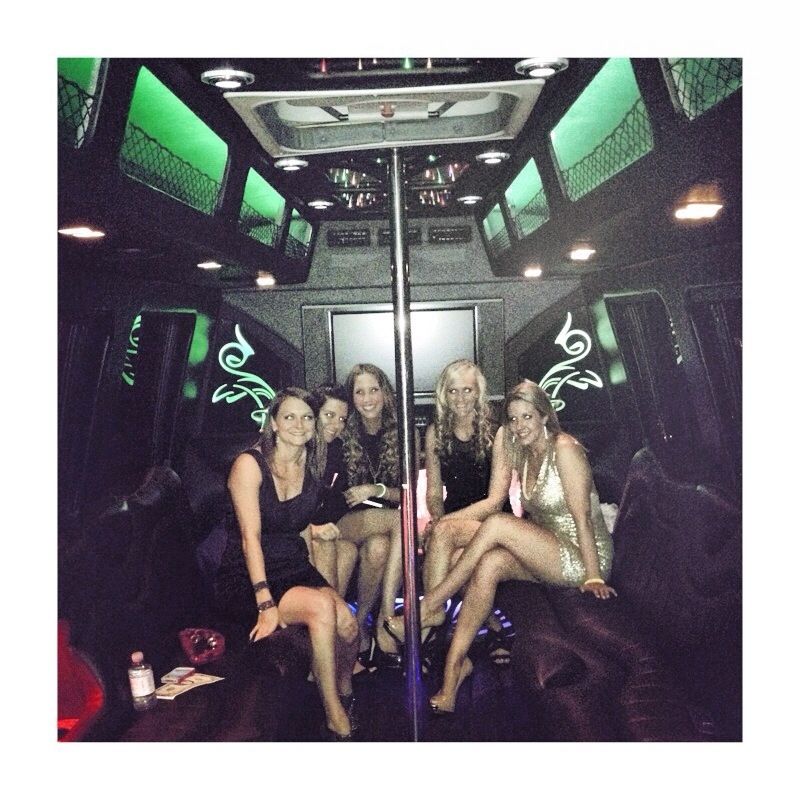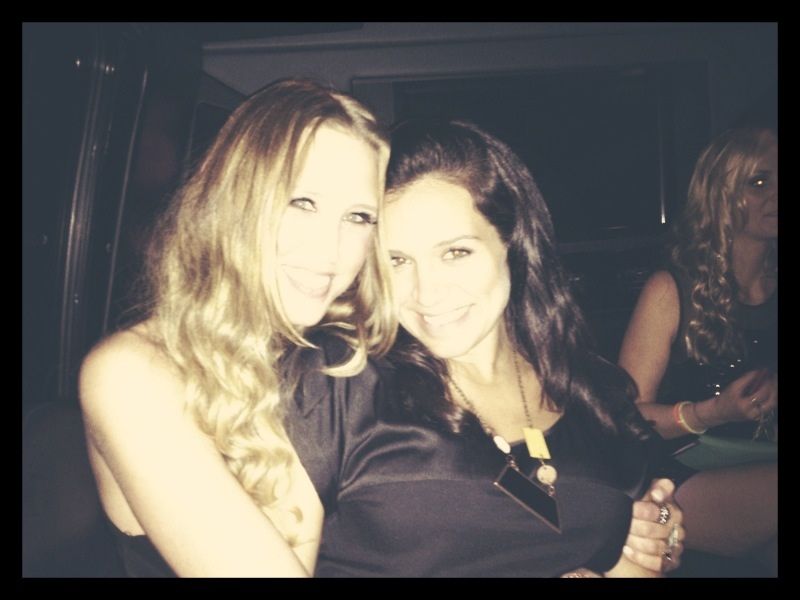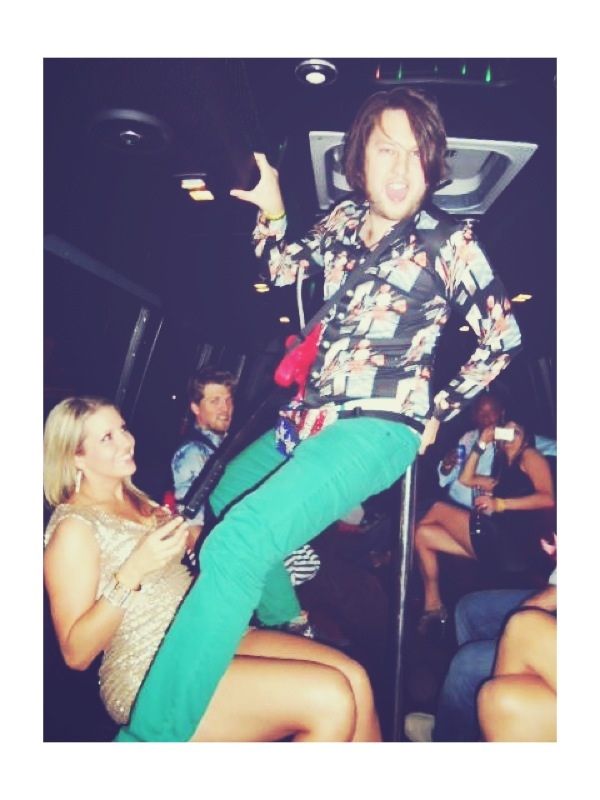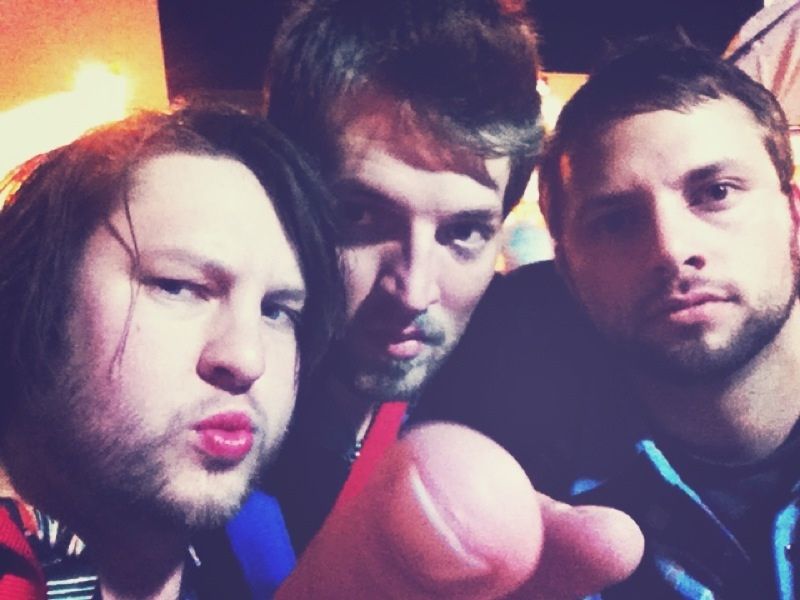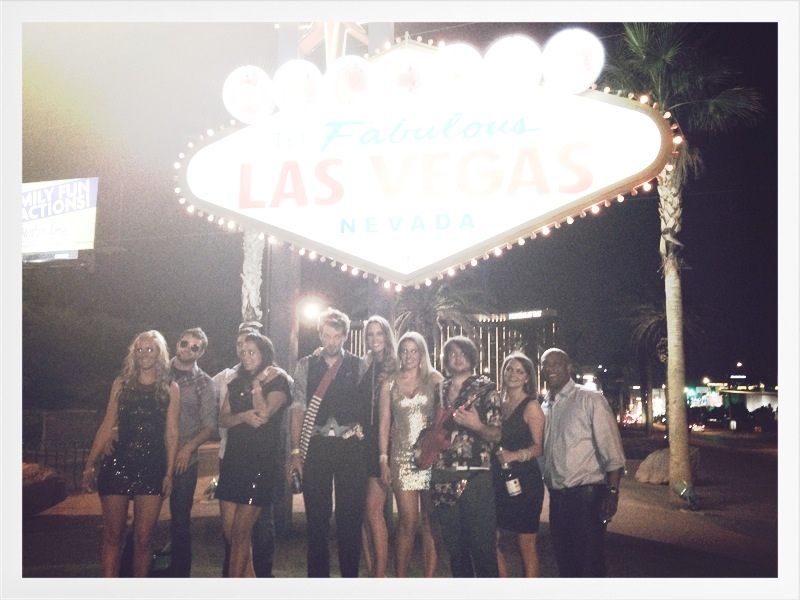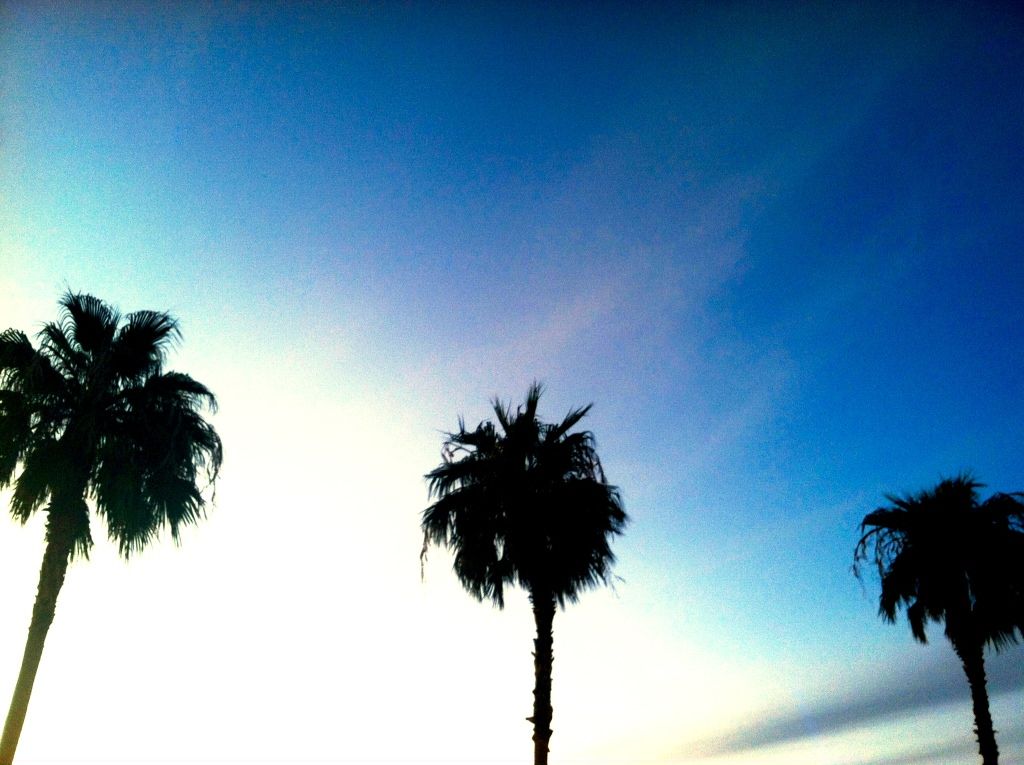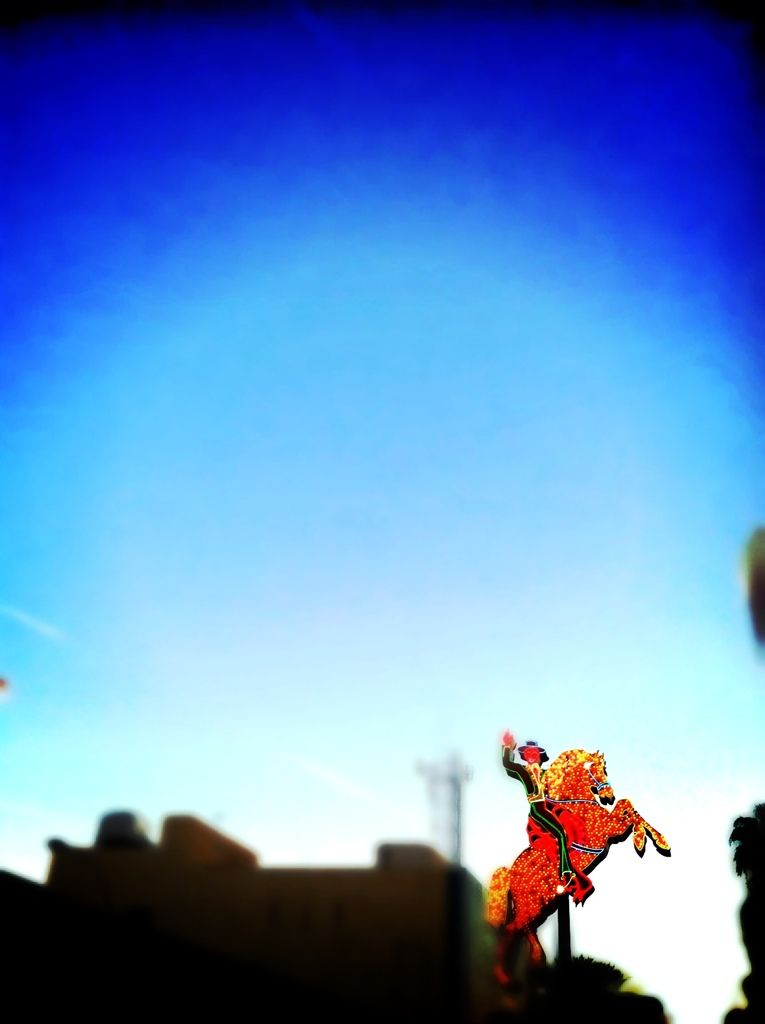 I think you can probably tell (by the carefully edited…or omitted photos) that we had a great time! I will be turning 30 in November (I know, I don't look a day over 21….you're so sweet) and this trip taught me the harsh reality that I am officially getting old.
I can't hang. I like going to bed at a reasonable hour and waking up at 7:30 to the sound of a toddler beating the side of his crib. Brad and I both agreed that it will probably be several years before we see the likes of Vegas again but it certainly was our best trip thus far!
I will share more photos from the wedding sometime in the next week. Claire is going to blow your mind with how incredible she looked in her dress!
xoxo,
jenn
p.s. We are changing things up a bit on Sunny Slide Up and I will be writing there every Tuesday from here on out. Be sure to enter our Starbucks Giveaway if you haven't already!