Saturday night our close group of friends was all going out uptown to bid farewell to our favorite dance club in Charlotte. The Breakfast Club is no ordinary club….only the most amazing 80's club there ever was! We were slightly devastated to hear that after 8 years they will be closing their doors for good the end of this month.
Brad and I weren't sure if we wanted to go or if we would even be able to get a sitter on such late notice. It's really hard these days to muster up the energy and motivation it takes to go out after 10 p.m., let alone get dressed up in festive 80's attire. Around 8:30 p.m. I sent my cousin a text message and asked if she would be willing to come over for a few hours. With a little increased monetary persuasion she agreed.  
So Brad and I set off at 11 p.m., like the rock stars we once were!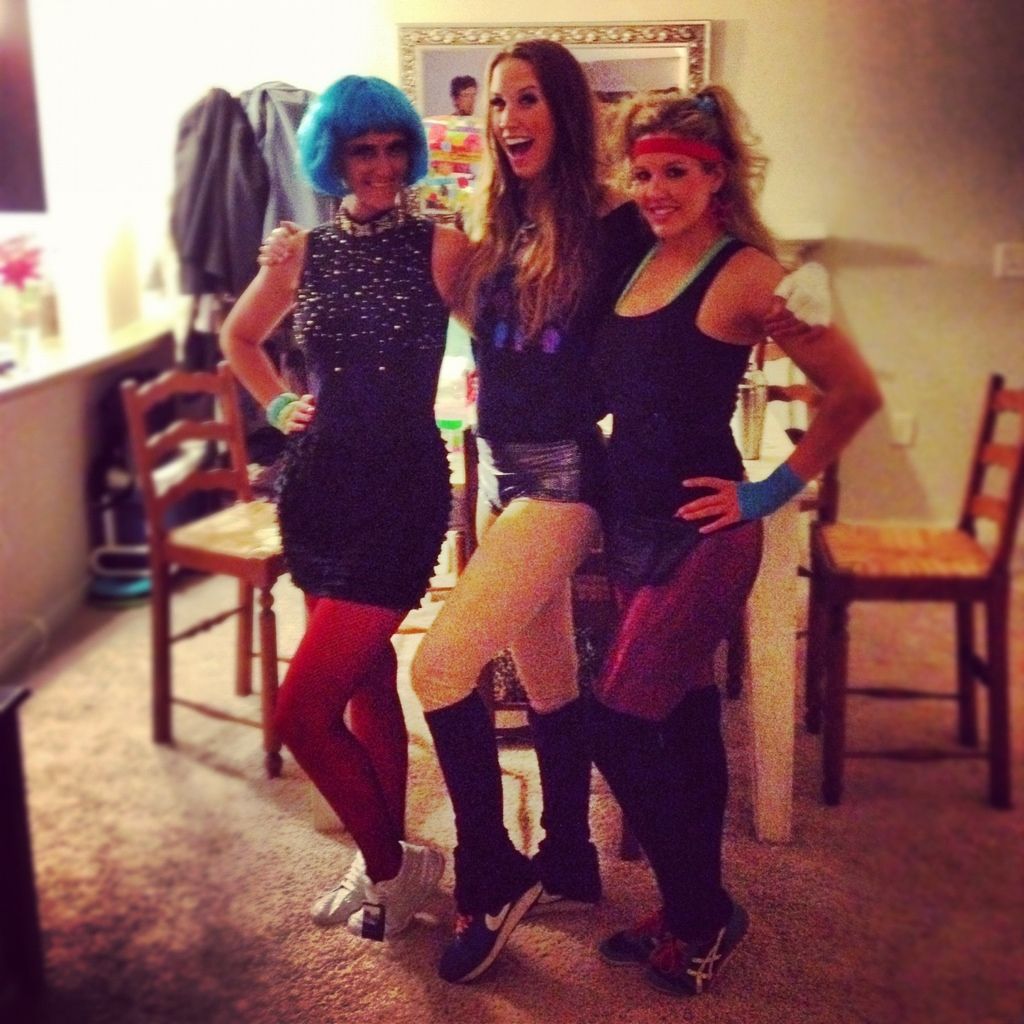 1 a.m. rolled around and I whispered to Brad that I was ready to go home. He agreed and we spent the next 45 minutes rounding up the troops.
After taking everyone home safely and driving away from the city, Brad and I talked about all the great times we had at the Breakfast Club and it is truly the ending of an era for all of us.
Dyce,
I want to tell you that if you ever go back and read this when you grow up, it's important that you know your dad and I were really crazy, fun people and hopefully still are. We frequently danced the night away in really bad clothing while playing air guitar to David Bowie songs. We covered ourselves in glow sticks and way too much eyeliner and we held hands with our friends as we climbed up and down three flights of metal stairs all night.
I want you to know this because if you ever get the chance to do something one last time….you should do it (unless it's illegal, then that one time was plenty enough)! It may not be the most exciting or memorable of all your past experiences, but you will always remember that you didn't go if you let it pass you by. For your dad, me and our friends it was our chance to pay respects to a place that will forever hold so many wonderful memories of our youth.
Own the moments sweet boy.
Love,
Mama