I know for the most part the only time I mention my mother on this blog is to tell of some crazy thing she did when I was younger or a funny story about my relationship with her.  What I don't often mention is that she has been quite possibly the most influential person in my life.
I think if we are lucky then we, as mothers, all simply hope to be a fraction of what our own mothers were for us. I know this was the case for my own mom and is certainly the case for me. I hope to instill in my children the values that were instilled in me. I hope to have a "marriage first" home that teaches my children, through example, what a family should be.
Without ever saying a word my mother was able to teach me that beauty is a relative quality, but intelligence isn't. She taught me there are three important things that every woman should have; a brain, a backbone, and a kind heart. She allowed me the freedom to be myself and make my own mistakes with little post-adolescence interference, and she loved and cared for me with a tremendous amount of grace when I screwed up.
I imagine she lives each day filled with pride in her three children (I mean, how could she not….look how great we turned out! Ha!) and seven grandchildren, knowing that she and my father helped nurture and guide our lives.
Today is my mother's birthday and what better gift to give her than to share how much she means to me while purposefully omitting her age!
Happy Birthday Mom!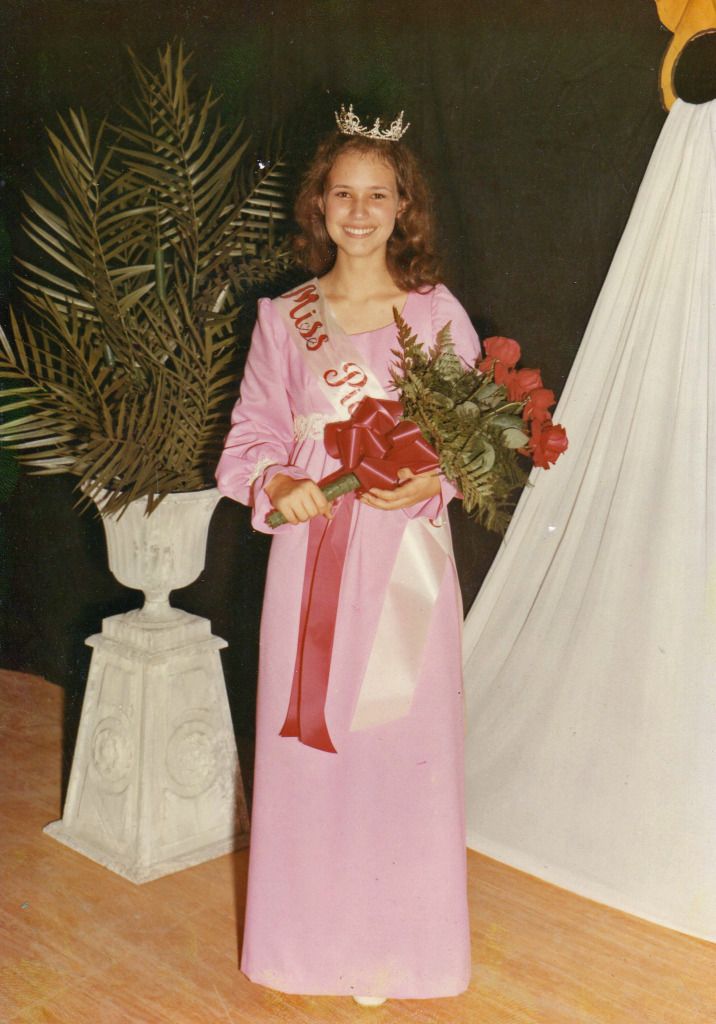 (Mom at 16)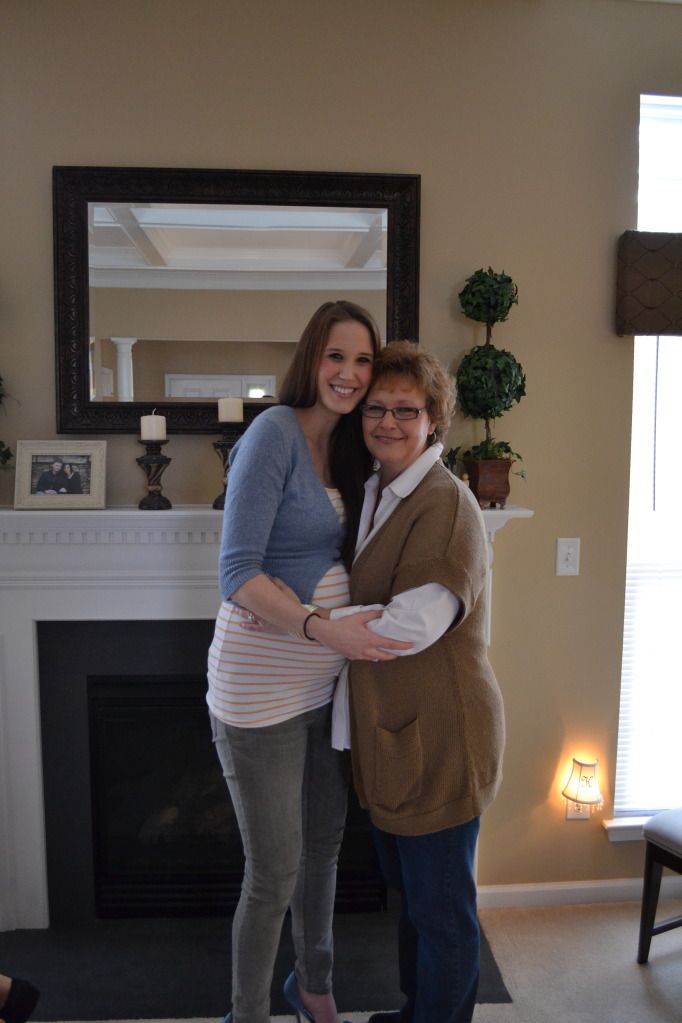 (Mom and me at my baby shower)
Love,
jenn