Yesterday Brad volunteered to sing and play guitar during Dyce's music time at school. I took my lunch break and went over to join them! 
For the first five minutes Dyce just stood in the front of the class by Brad and watched.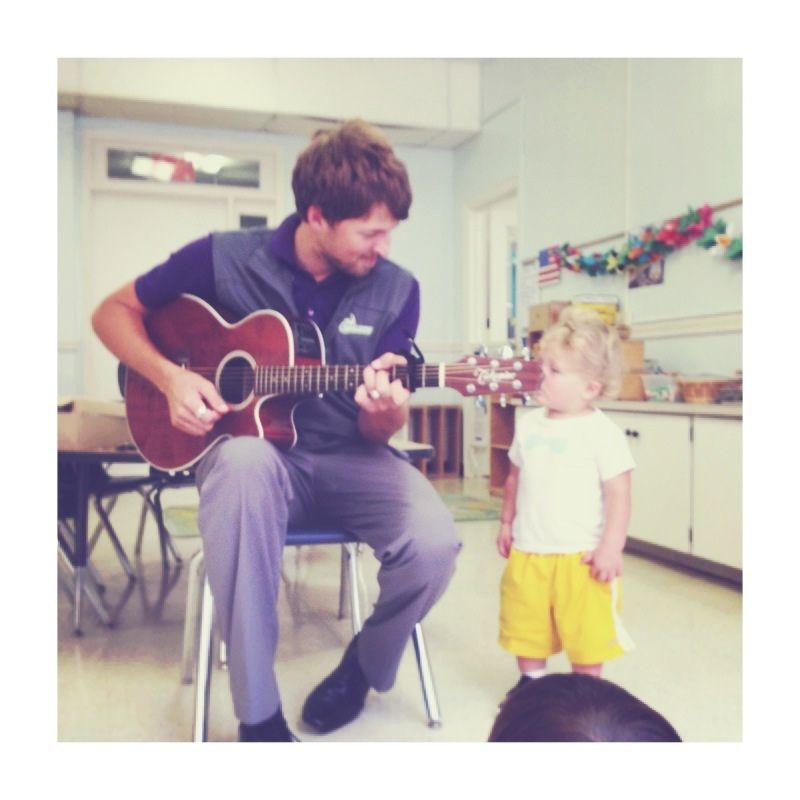 Then he looked around, making sure everyone was paying attention and knew this was his dad!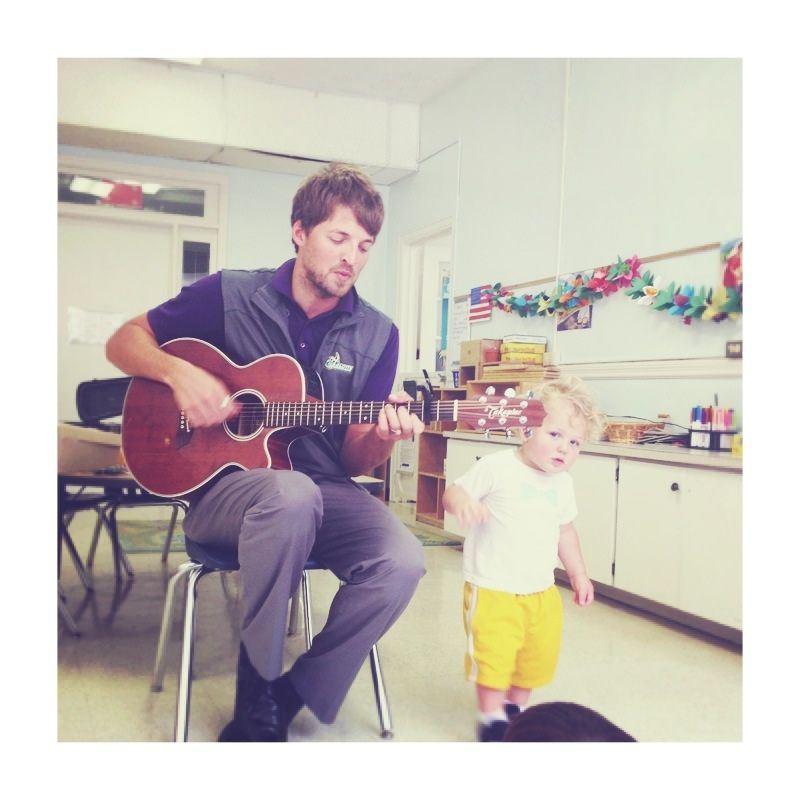 It was a pretty solid lunch break and made my heart explode to see the two of them together like this! Also, is it just me or does Dyce look almost as big as we are?! That gut of his is pretty impressive if I do say so myself!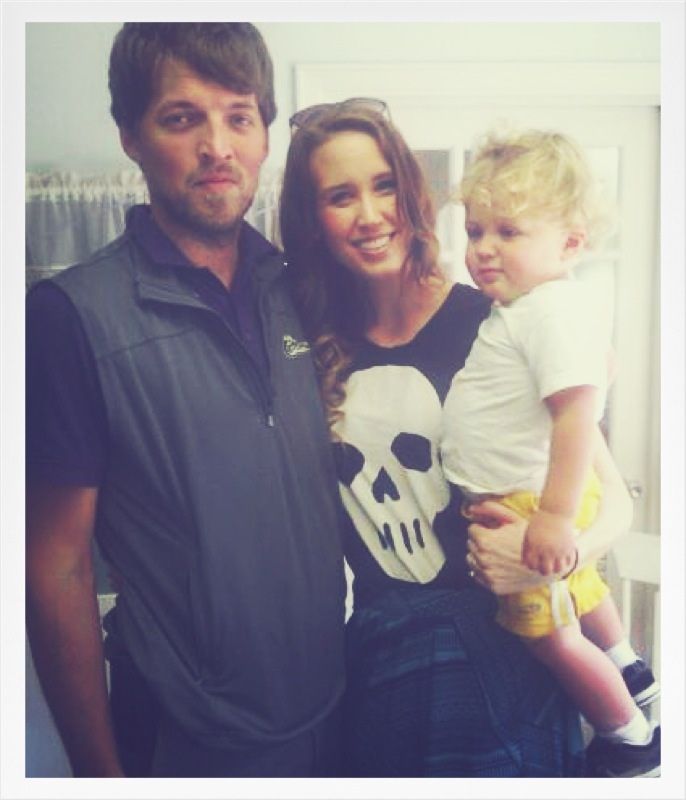 xoxo,
jenn
(p.s. please forgive the poor cell phone pics. I was sitting on the floor with babies crawling all over me.)