I was 19 when I first started going to the Dixon's for 4th of July. This year marked my ten year anniversary. It carried with it a bit of nostalgia as I reminisced on years past….going from my life as a single girl in college to now a wife and mother of one. A lot has happened in those 10 years.
It's funny though that as I looked at the faces around me I was almost overwhelmed by the love and friendships that have developed during those ten years.  We have been together as we celebrated some of the happiest times in our lives, and comforted each other during the most painful. And while I may not stay up until 2 a.m. ridding jet skis in the lake (as I so ignorantly did in years past), I get to be a part of a new generation of memories; a generation where we, as friends, watch our children grow up together and love and support one another. We get to be the voice of reason at 2 a.m. and we get to witness the 4th of July through tiny eyes that remind us that the world is a lot bigger and brighter than we ever remembered it being.
That in itself is worth celebrating.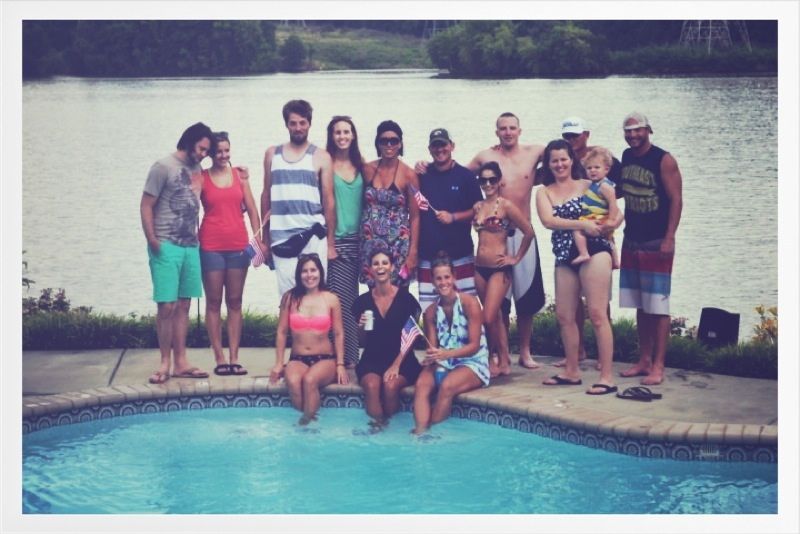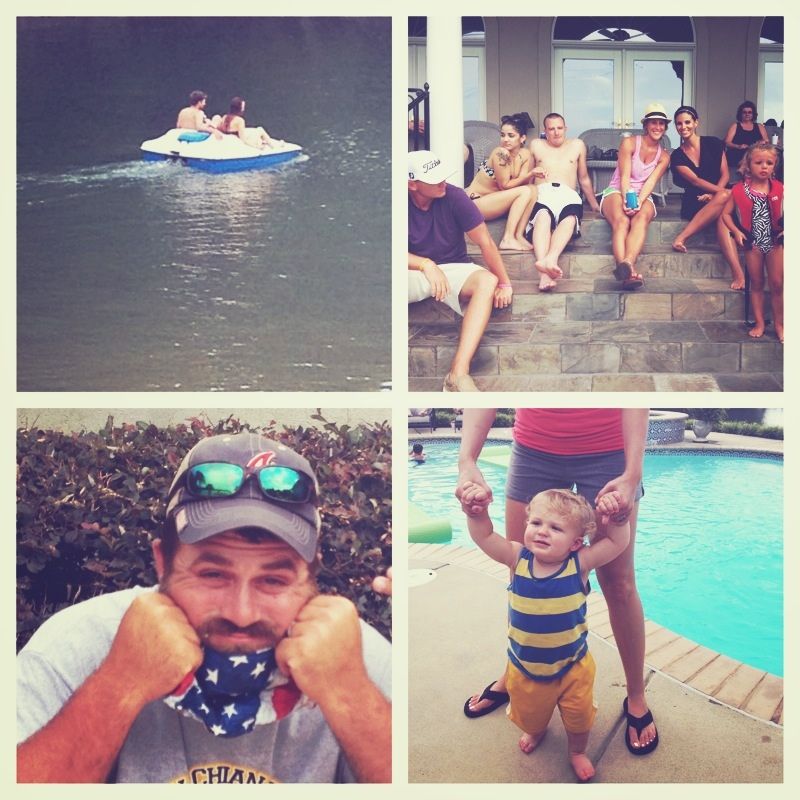 xoxo,
jenn