I want to apologize in advance if I am a little more absent than usual in the next week or so. We are throwing our best friends, Claire and Brandon, an engagement party on Cinco de Mayo and I have been planning and crafting my little heart out. Time usually spent at home blogging has been spent painting and pasting! 
Here is a little sneak peek….I will share more with you after the party!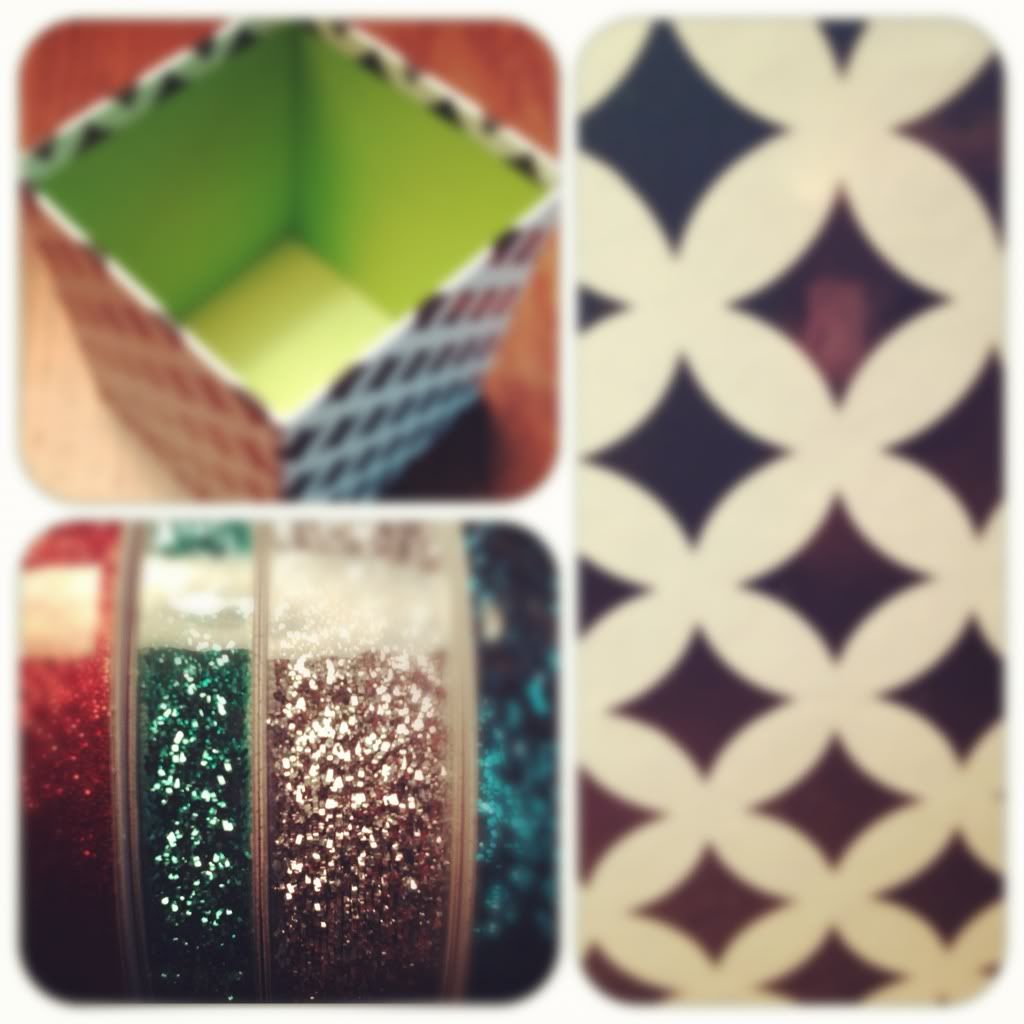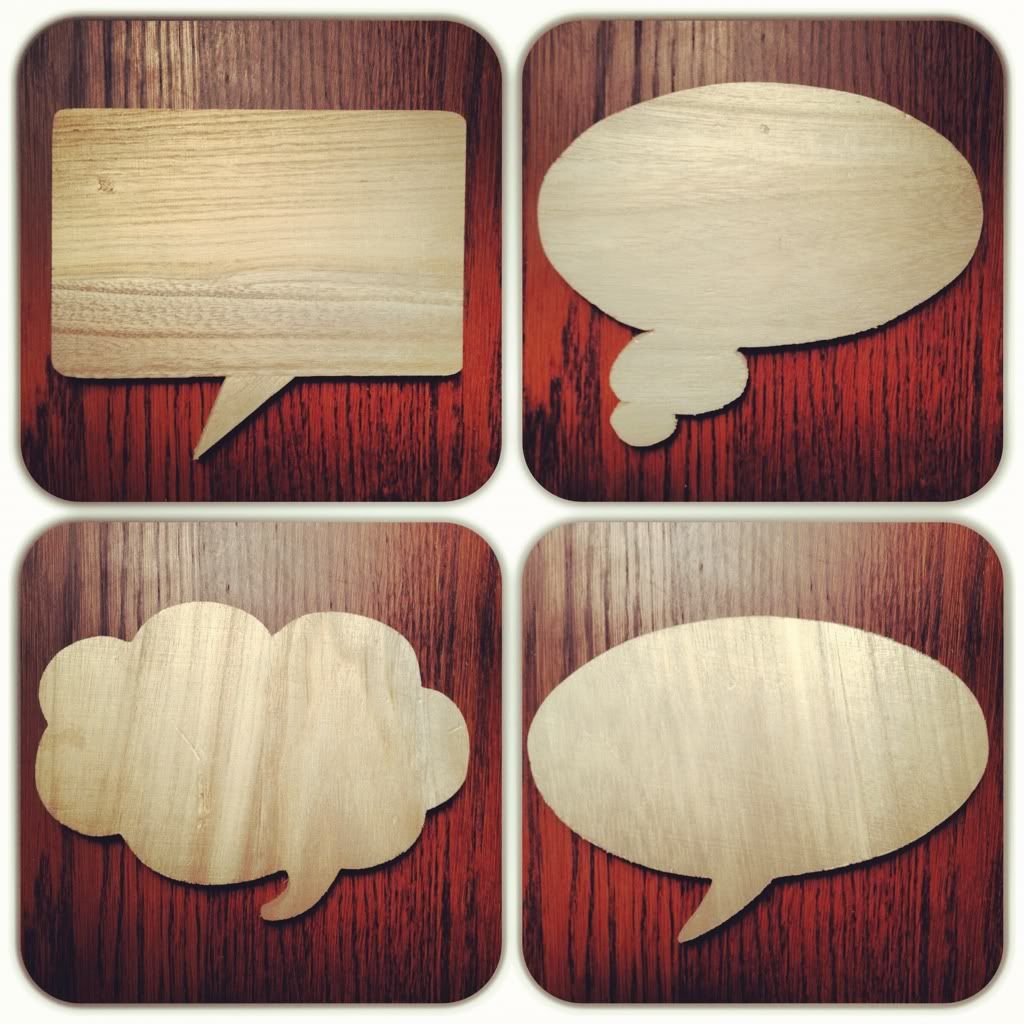 Yes, that is glitter you see. It takes a special person to warrant the use of glitter!
Happy Wednesday!
xoxo, 
jenn