I'm not quite sure how I was able to function before my iPhone. Sometimes wonder if I use it more as a camera than an actual phone. One thing is certain, it is a lot easier to carry around than our bulky Nikon. 
I thought I would share a few images from the past week or so….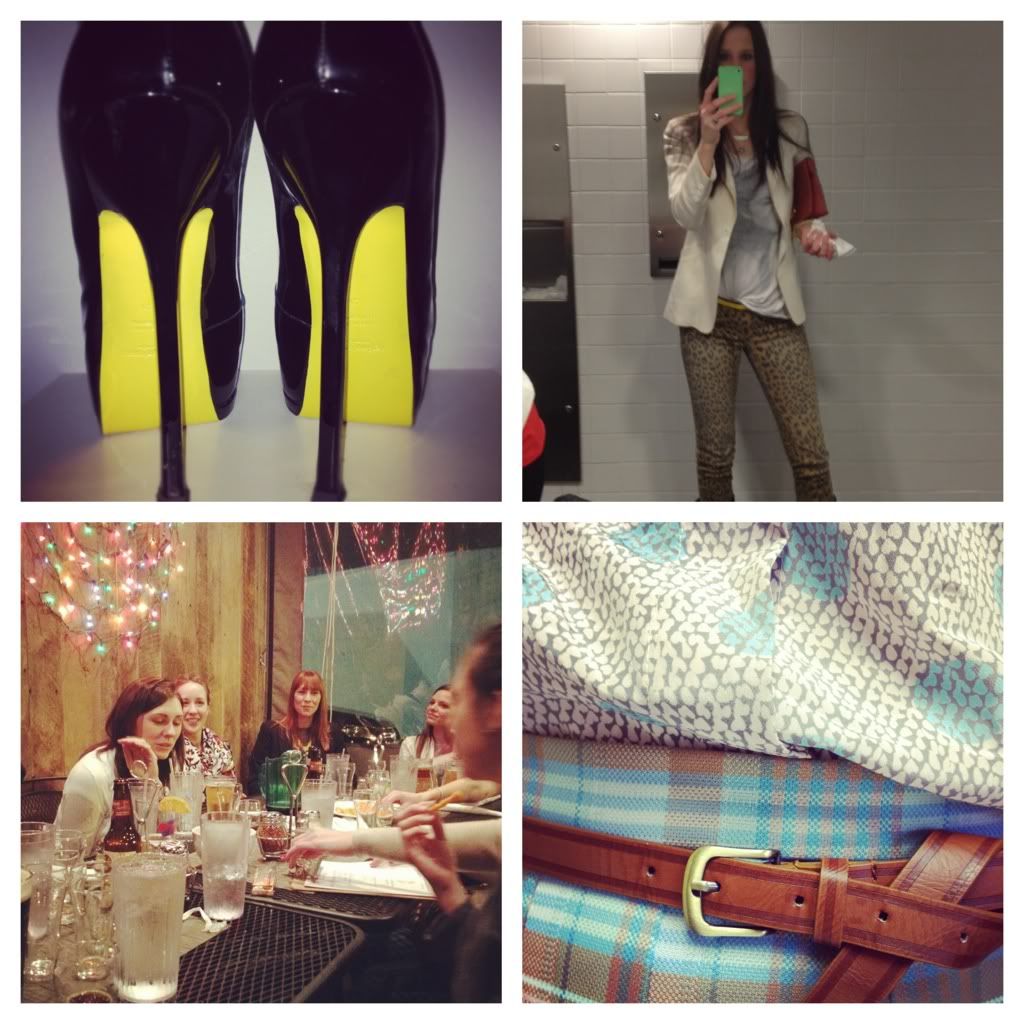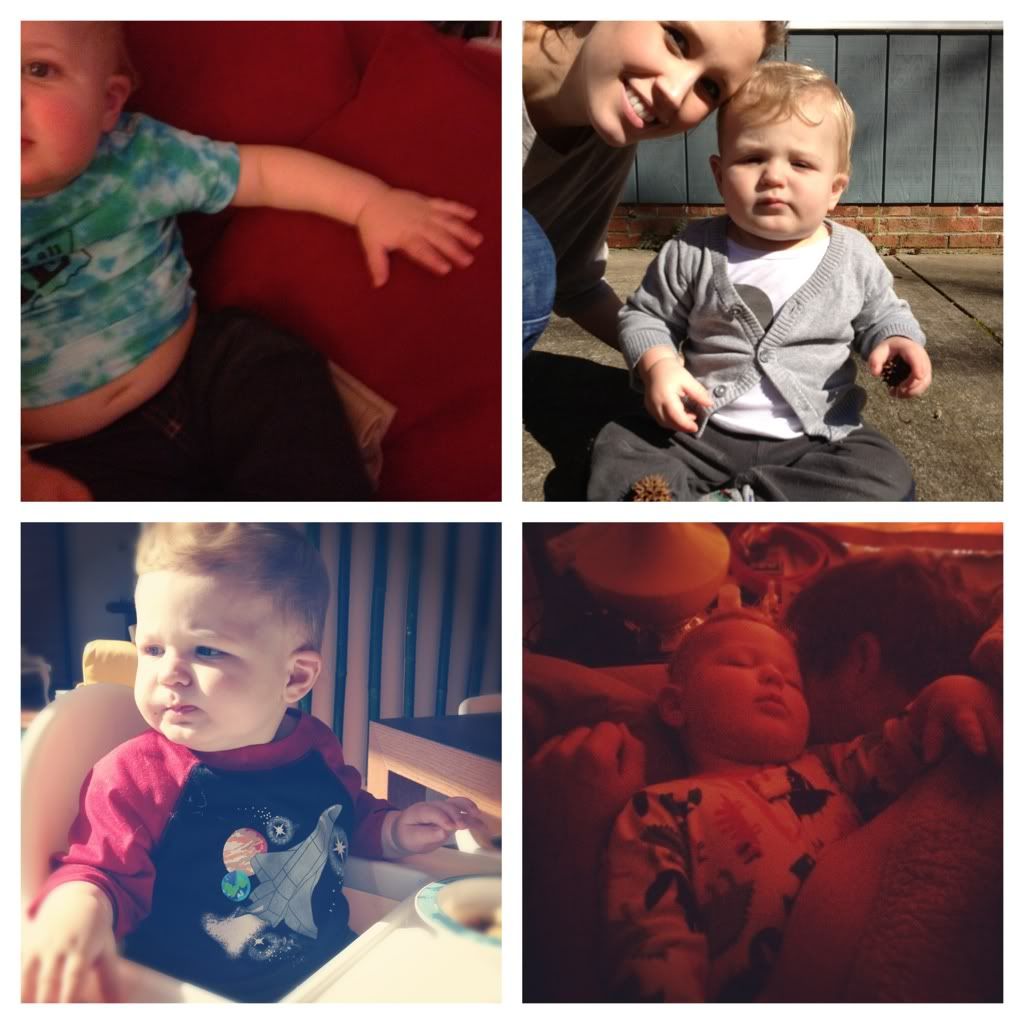 Happy Wednesday my friends!
xoxo,
jenn