Lately my patience is not what it used to be….what it should be. This week I had to almost physically restrain myself from getting out of my car at a stoplight and knocking on the window of the car in front of me just to tell a teenage girl how reckless she was driving. Insane, I know. Dyce was in the car with me so that helped bring me back to reality (that also probably fueled my anger because of precious cargo….you know?).
Then, I had to take a deep breath and silently count to ten before I was able to explain to the sweet woman at the deli that I asked for no cheese on my sandwich. Maybe it was the fact that it was 1:30 in the afternoon and I had not yet eaten, but regardless there is no logical reason a little lactose should have made my blood pressure go up.
It did.
This week it became an office joke when while on a conference call I interrupted everyone and said, "I'm sorry, but whoever decided to have this meeting on a school playground today, would you mind muting your end because all I'm hearing are what sounds like bus horns and children screaming?" We all laughed and turned it into a joke….probably because it was the comfortable thing to do. Yikes.
There are many more examples, but i'll stop here as it just gets worse.
I know this is all hormone related but it is becoming borderline embarrassing. The interesting thing is that I'm not really doing this with my family so much as with complete strangers. Normally it's the opposite. I have no filter.
All this is making me think that I might be having another boy. Maybe this is a sign of extra testosterone or something…..or maybe a little girl who is going to be just as independent and headstrong as her older brother?
Either way I am excited to find out and knowing that these emotions I am struggling with are only temporary makes me hopeful of the light at the end of the tunnel!
Eye on the Prize. Eyes on the Prize.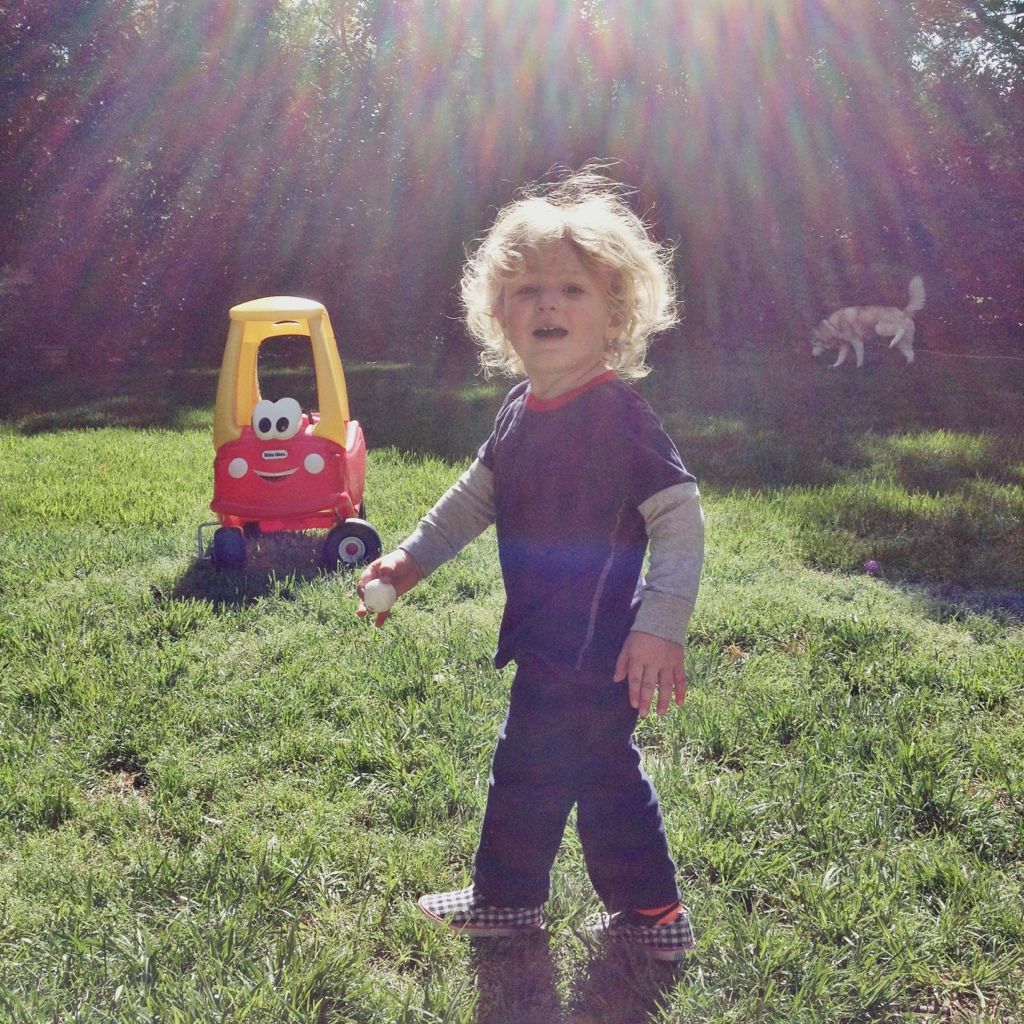 xoxo, 
jenn
So I have been messing around and STILL have not uploaded pictures from Dyce's birthday party…promise those are coming soon!
In the meantime I thought I'd share a few images from the past week or so…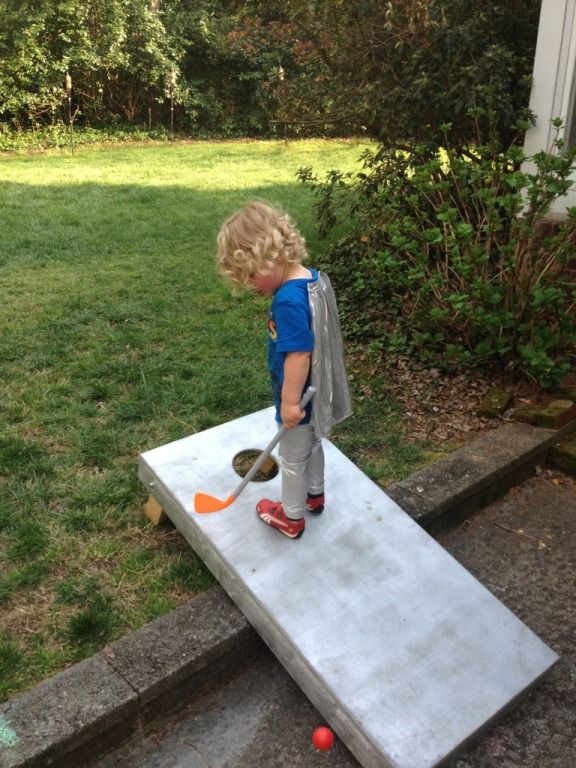 A metallic cape from Jimmy and Amanda to match his metallic pants…duh!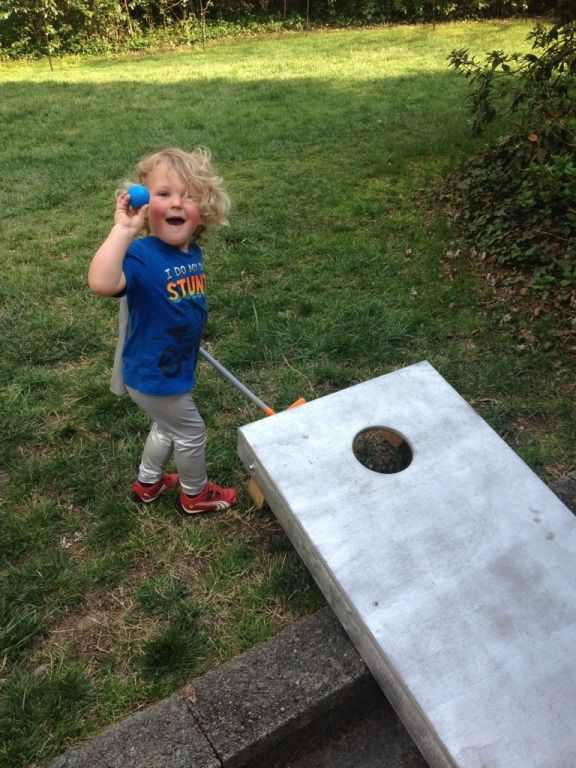 Slowest popsicle eater. Ever.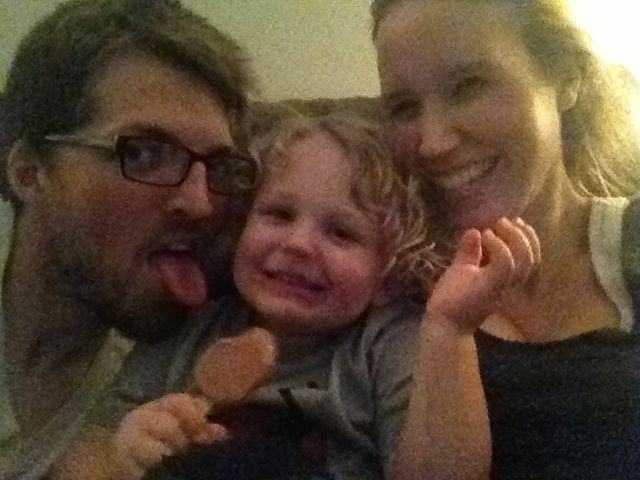 This past weekend we took Dyce to the Discovery Place. Total mind-blower and sensory overload for this guy….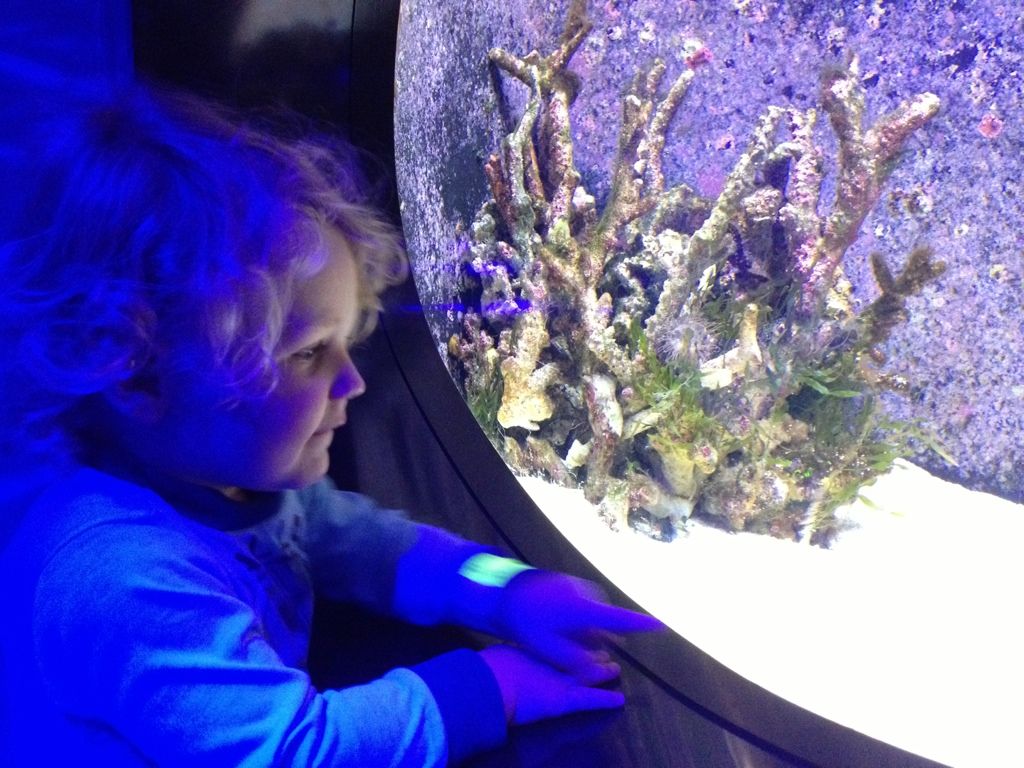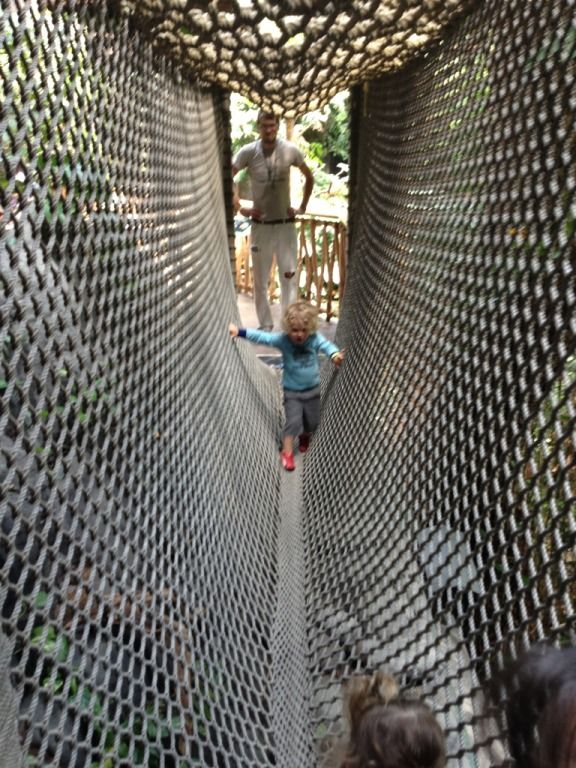 Ah, the water table. Dyce obviously had fun with this one. Brad told me that some woman came up to him and pointed out that our son "sure does like to splash a lot because he was getting them all wet". I told Brad that people will say things like that to him because he has kind eyes. I, on the other hand, have crazy mom eyes….which is why people rarely approach me with such nonsense. 
Rightfully so, I suppose.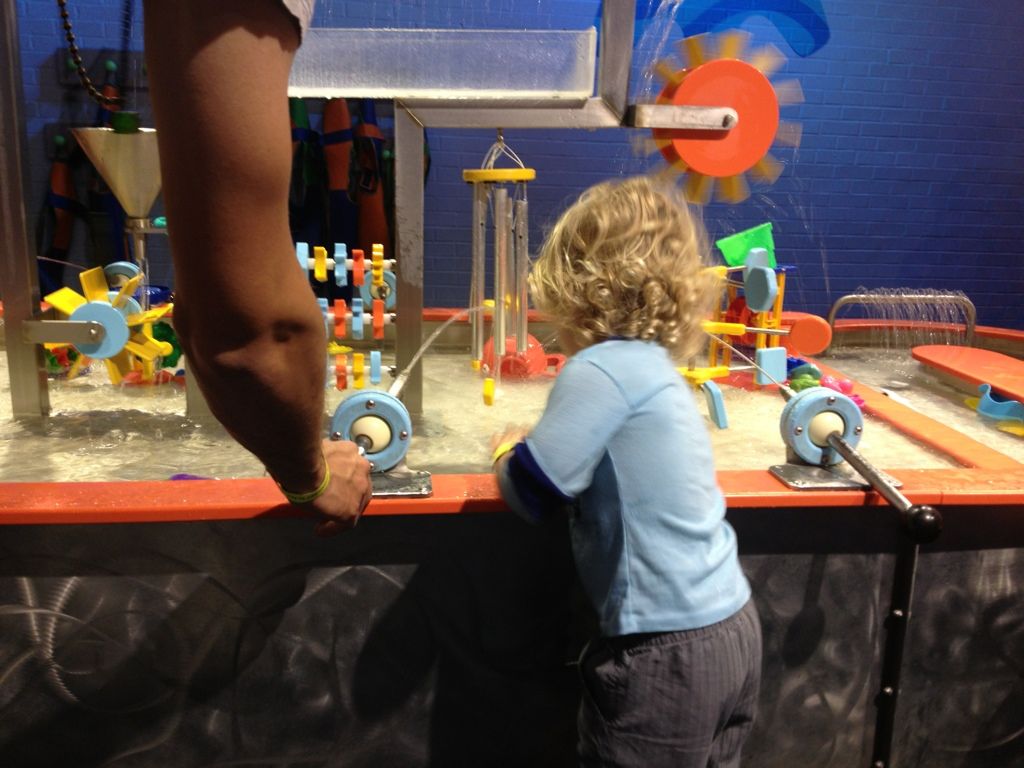 A little iphone fun. He seriously thought this was the best thing ever!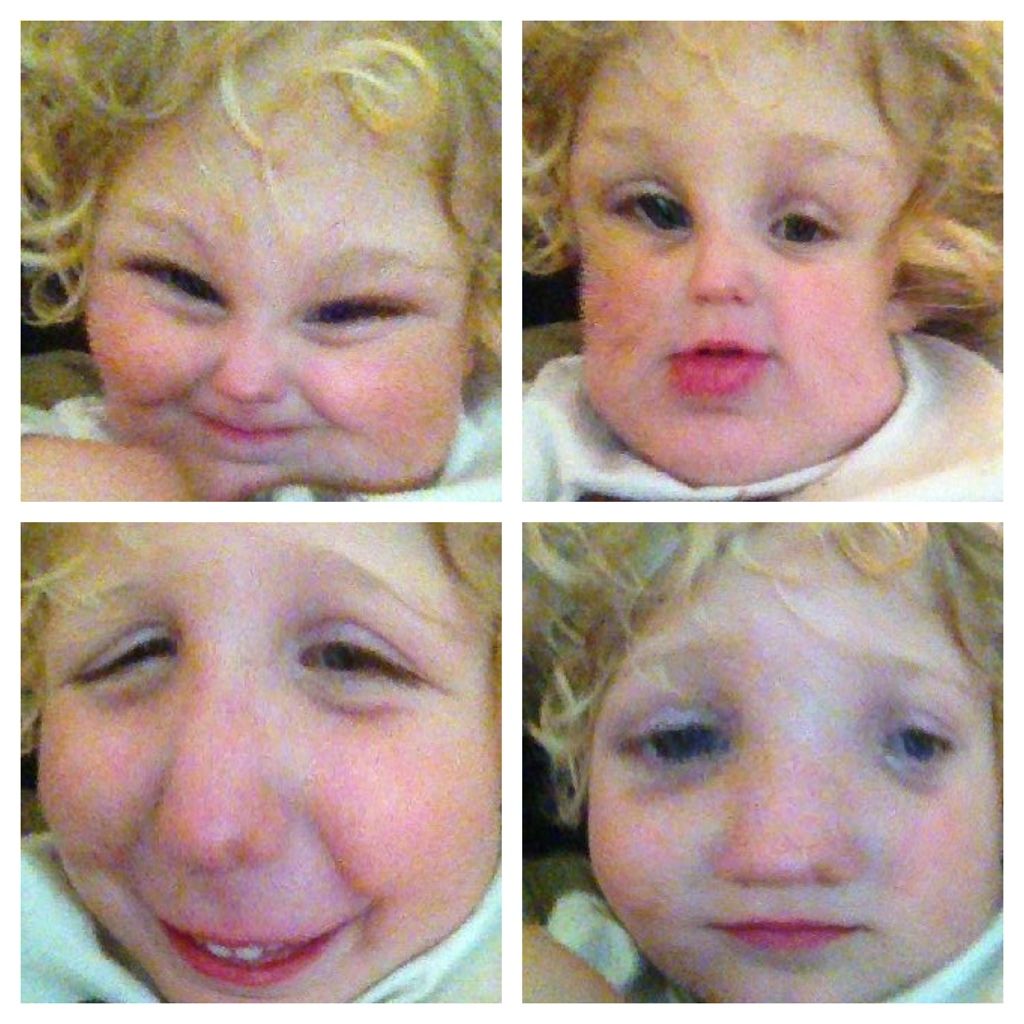 OK…hope everyone is happy now. Dyce officially had his first (unintentional) haircut! On the way to school he was playing with one of these and started yelling. I turned around and his hair was wrapped around it but by the time I got the car stopped he had pulled it out…golden locks and all! :(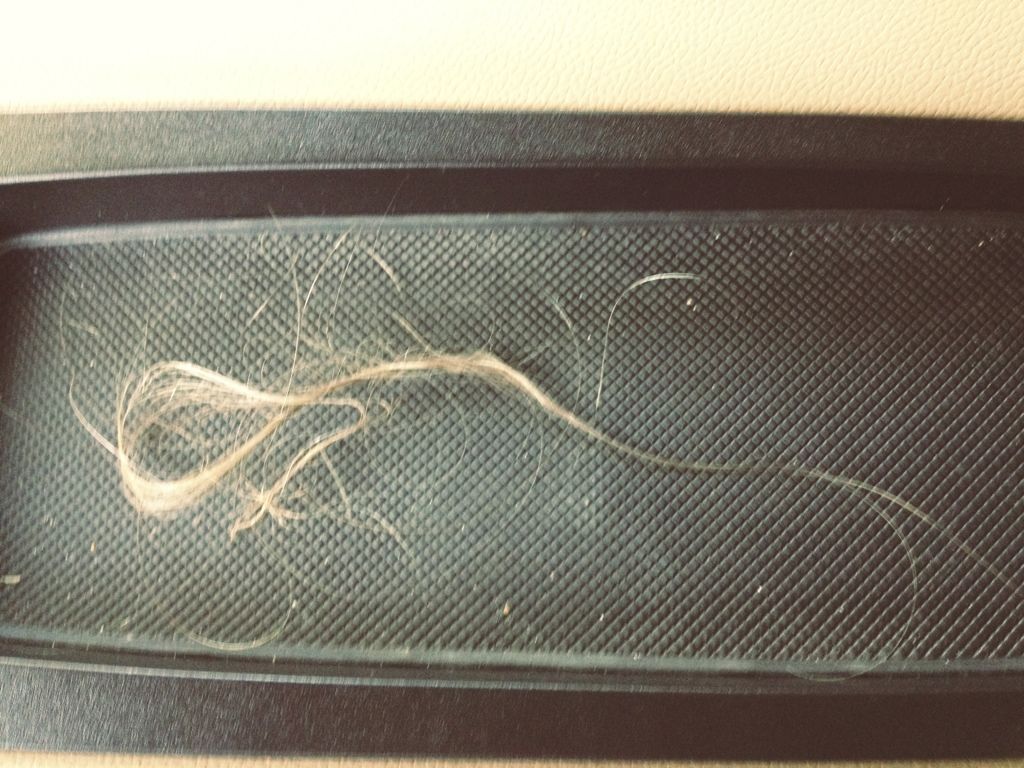 Here I am….second trimester (and much happier than I appear).
Documenting.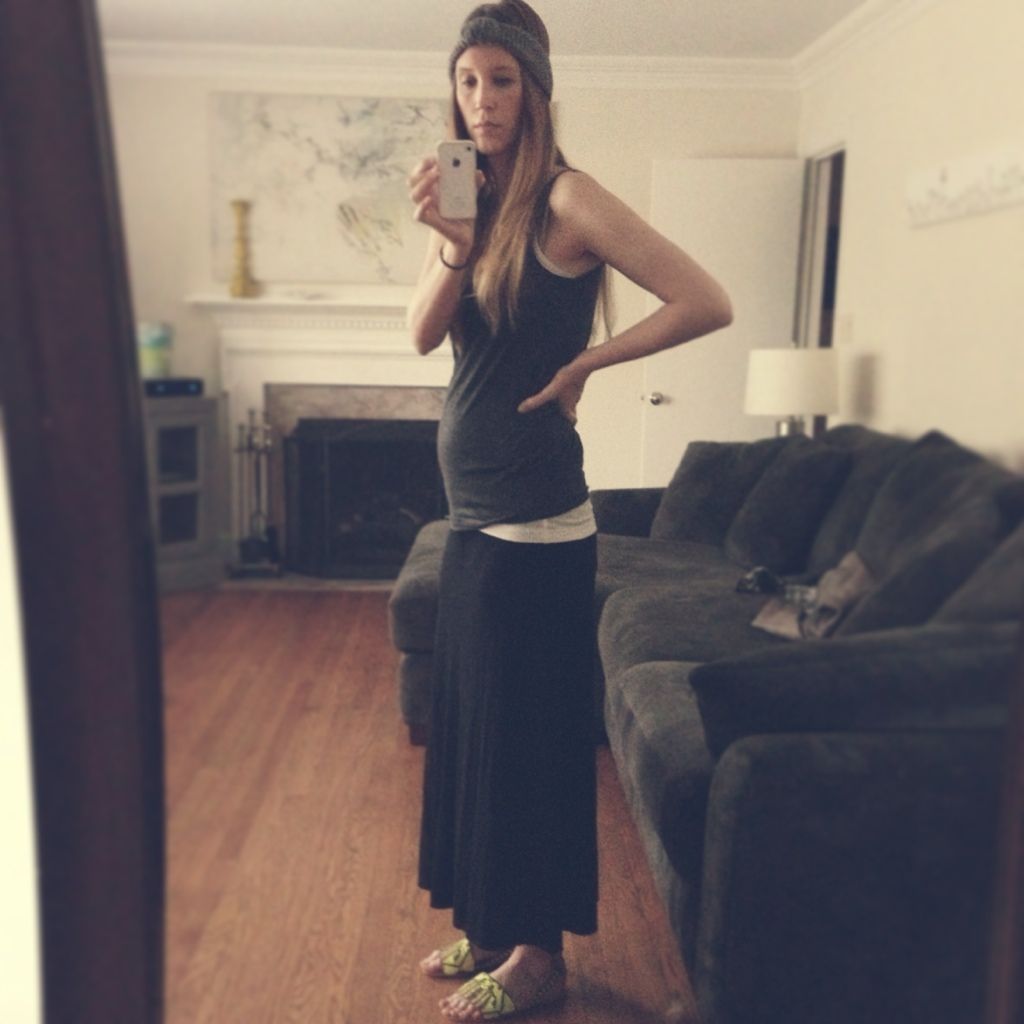 Thanks for stopping by!
xoxo,
jenn